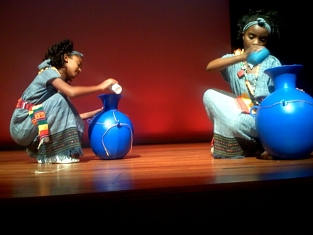 Photo Journal
By Steve Dyer of VicRae Inc for Tadias Magazine.
New York - The Mesgana Dancers of Ethiopia continuing their tour of New York have met with their peers at the world acclaimed Dance Theater of Harlem. Here are images from their visit.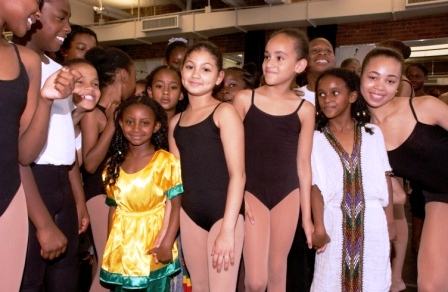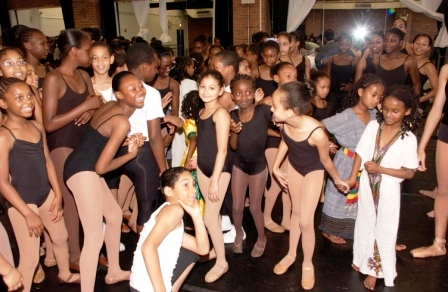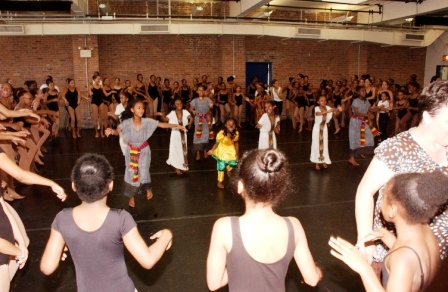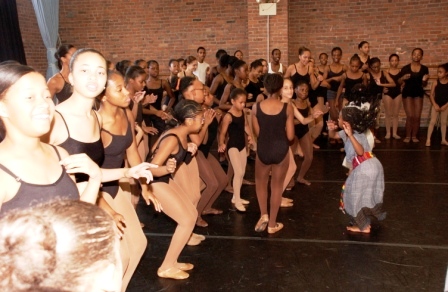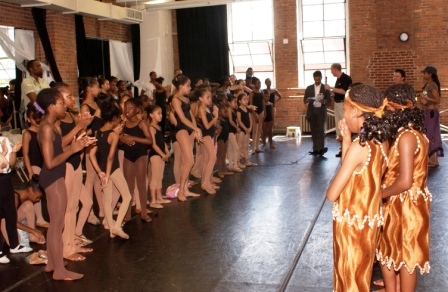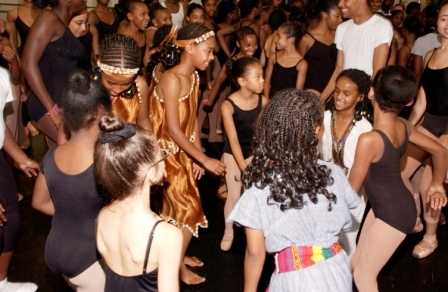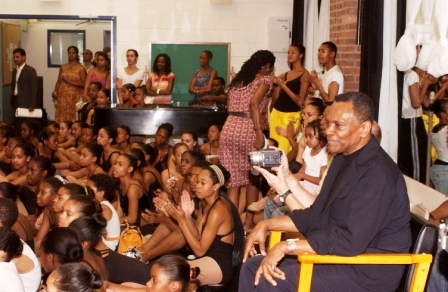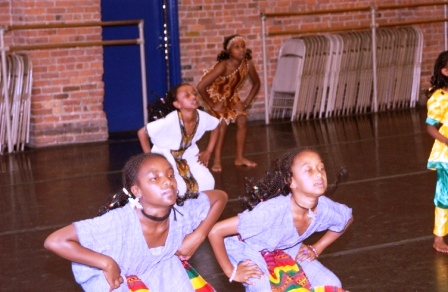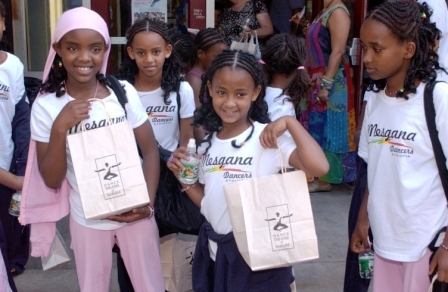 The Girls itinerary in New York also included a Radio Interview, tour of NYC (where the temperature reached over 90 degrees), lunch at Queen of Sheba (Mid-town, Manhattan), and dinner at Merkato (Harlem).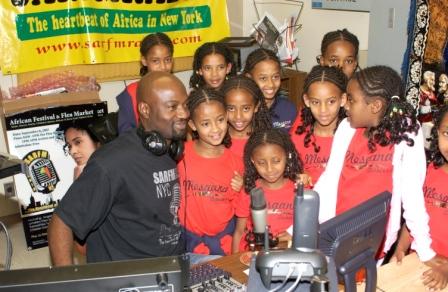 Radio interview on IRIE JAM 93.5 FM, Link-Up New York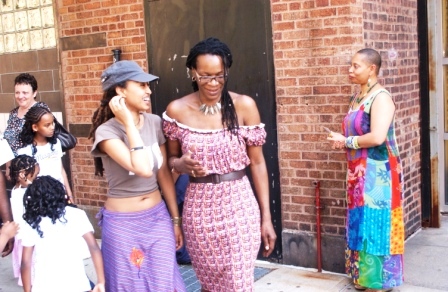 With Meron Dagnew & Lynda James, members of the Coordinating committee for the NYC premier
Click here to buy tickets for the August 12th performance in New York.