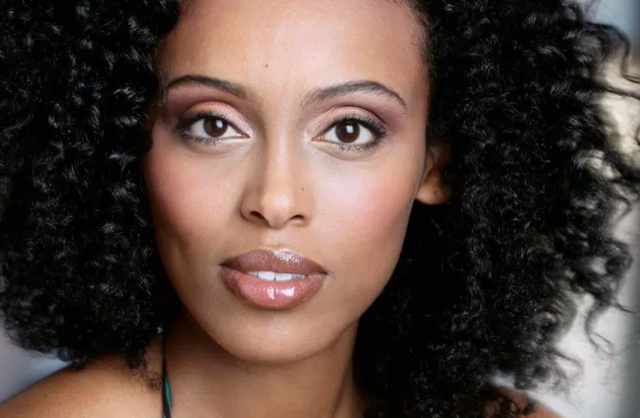 Tadias Magazine
By Tadias Staff
Updated: August 18th, 2018
New York (TADIAS) — Ethiopian American Actor and Playwright Antu Yacob is featured in a new film Night Comes On that was released in select theaters across the U.S. earlier this month on August 3rd and is now available on iTunes. Based on a true story written by Angelica Nwandu and Jordana Spiro, Night Comes On starring Dominique Fishback and Tatum Marilyn Hall recounts events following the release of 18-year-old Angel LaMere from a juvenile detention center. In its review of the film the Los Angeles Times states "the passionate feature film debut" is "not business as usual" as it weaves together "two different strands: a revenge melodrama about a determined daughter seeking retribution for her mother's murder, and the emotional story of two sisters desperate for family closeness and connection but not sure they can trust it."
New York Magazine's culture and entertainment site, Vulture.com, compares Night Comes On to Moonlight (2016 Academy Award Winner for Best Picture) and notes: "Like Moonlight, Night Comes On takes much of its soulfulness from la mer and people's capacity for rebirth in its waters. This is a lovely, inspiring film." Night Comes On was the winner of the Next Innovator Award at the Sundance Film Festival.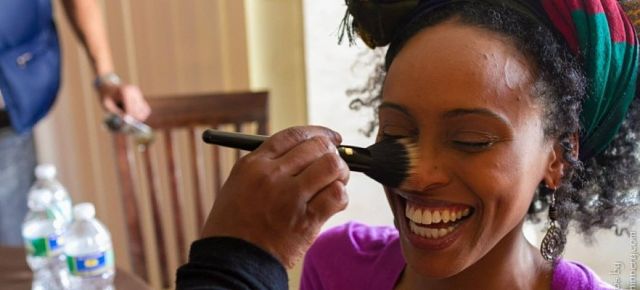 Antu Yacob. (Courtesy photo)
Antu, who holds a Master of Fine Arts degree in Acting from Rutgers University in New Jersey, grew up in San Francisco and Minnesota. Her acting career includes roles in NBC's Law & Order: SVU and the recently released Netflix series Gypsy. She played lead roles in the films Eminent Domain (DeepFreeze Media) and Walking In Circles (NYU Film/Elegance Bratton) as well as supporting roles in Conjure (TerraLuke Media) and Fine Art (Shannon Ousley/Zoe Munlyn). Her play entitled Mourning Sun, set in Ethiopia and New York, was performed at the West End Theatre in Manhattan in 2015 and at the 2016 Kampala International Theatre Festival in Uganda last Winter. In June 2018 Antu also recorded a radio play with the BBC based on the novel entitled Shadowbahn.
Watch the trailer for Night Comes On below:
The full version of the film is available here on iTunes.
—
Related:
In Pictures: Antu Yacob Performs "In the Gray" at United Solo Theatre Festival
Join the conversation on Twitter and Facebook.