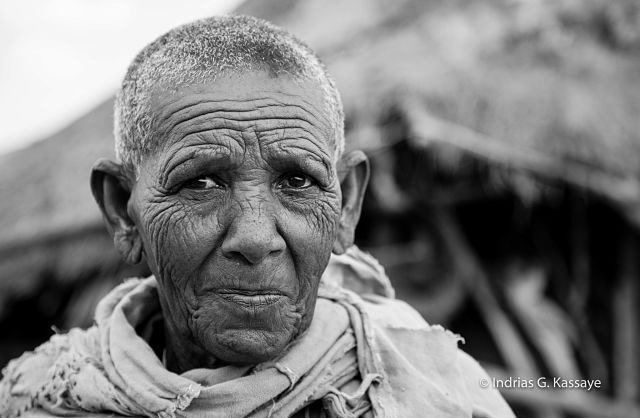 Tadias Magazine
By Tadias Staff
August 18th, 2017
New York (TADIAS) — This weekend in Washington D.C. Director and Producer Indrias G. Kassaye's new film Breathe in the Roots will be screened at the Anacostia Arts Center on Saturday, August 19th starting at 4 pm. The documentary features a young Brooklyn-based African American teacher's journey of discovery to Ethiopia.
According to the media release, "the 'work in progress' screening presents Ty Christen Joseph's (Chris) quest to discover more about his African ancestral heritage. The film tracks Chris' journey from Addis Ababa to Lalibela, one of Ethiopia's holiest pilgrimage sites, on horseback – documenting his once-in-a-lifetime experiences and showcasing a side of Ethiopia that mainstream media rarely covers."
Indrias Kassaye is a writer, photographer, and producer who "believes in the importance of storytelling that champions the voices and experiences of local communities and everyday people. After graduating from the University of Pennsylvania, Indrias moved back to Ethiopia with dreams of contributing to the development of his country and the African renaissance in general."
"Indrias is the author of 'Beyond the Throne: The Enduring Legacy of Emperor Haile Selassie I' (Shama, 2001). He has worked with UNICEF in Ethiopia and Sierra Leone. He has also worked on media projects in South Sudan, Uganda, Egypt, and South Africa."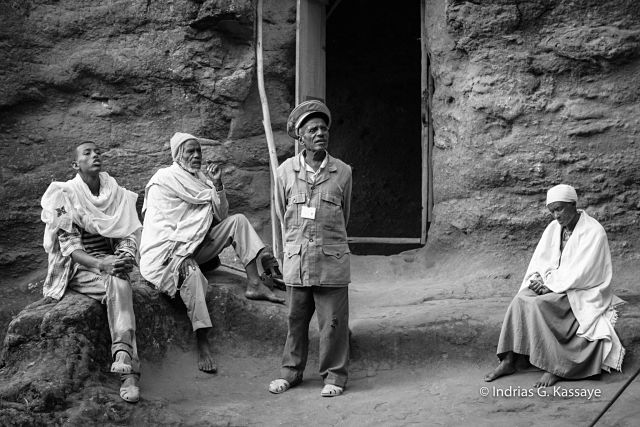 Breathe in the Roots is about a regular guy engaging with regular people on a journey of discovery that few have attempted before. (Courtesy photo)
"The film delves into what it means to grow up without knowing where your ancestors came from, and offers one man's unique path to reclaiming a lost heritage."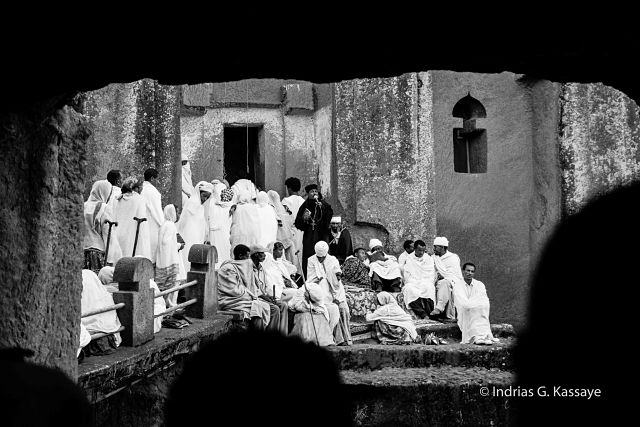 (Courtesy photo)
The Anacostia Art Center screening will be the first of a series of screenings, photo exhibitions and discussions sessions across the DMV area.
—
If You Go:
Click here to learn more and RSVP your seat for the DC screening.
Watch: Breathe in the Roots 3 min sampler (A film Directed & Produced by Indrias G. Kassaye)

Join the conversation on Twitter and Facebook.