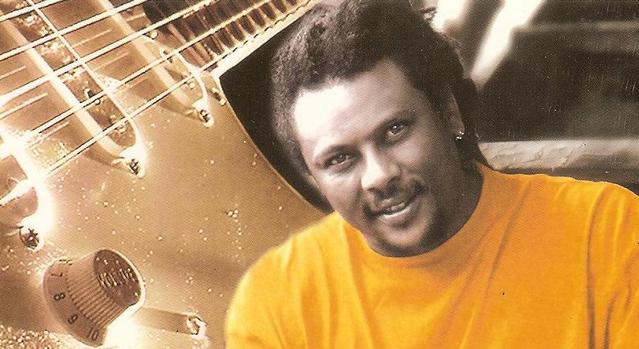 Fans of the 37-year-old singer helped raise money for his treatment after he had a stroke last Tuesday in the Ethiopian capital, Addis Ababa.
He was flown to Kenya on Saturday, but he died in hospital on Sunday.
"He has made such a mark on the Ethiopian music scene, bringing a unique and poetic voice with thoughtful lyrics and a beautiful reggae vibe," a posting on his Facebook fan site said.
Its postings kept fans up-to-date on his condition and appealed for financial help to organise his transfer from hospital in Addis Ababa to the Kenyan capital, Nairobi.
"He was one of a kind… humble and extremely loyal," his close friend and manager Eyob Alemayehu, from the music promoter Yisakal Entertainment, told BBC Africa.

—
Join the conversation on Twitter and Facebook