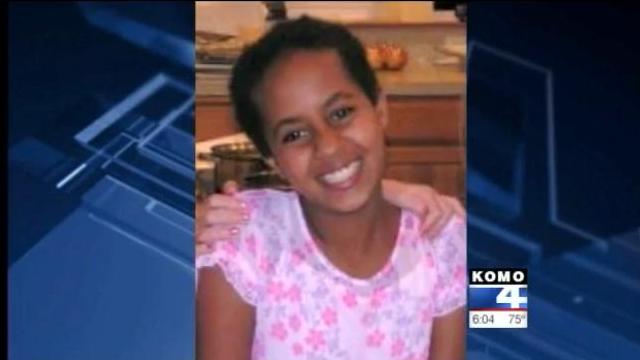 KOMO News
By Elizabeth Dinh
In May, 13-year-old Hana Williams died of hypothermia. And on Sunday, there was a remembrance vigil for her in Rainier Beach at the Ethiopian Community Mutual Association.
Moer than 100 people attended the vigil. And even though none of them knew Hana, some say they're just broken-hearted over the child's death – and they're hoping to keep her story alive.
Organizers of the vigil say a lot of members were outraged when they first heard about Hana and her ordeal. Read more.
Watch:

–
Related News:
Ethiopian Community Wants Answers in Adopted Girl's Death (KING 5 News)
Related Video:
Coroner says Adopted Wash. teen died of hypothermia in backyard