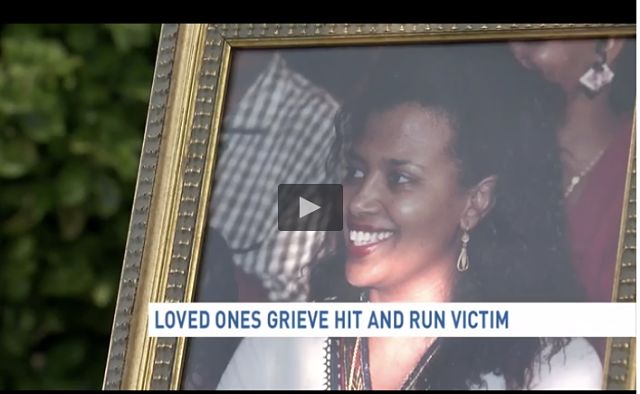 BY ROZ PLATER
Lanham, Md. — Dozens of friends and family gathered in Lanham Sunday evening to mourn the sudden loss of Emebet Kebede.
"I don't know what to say… I lost my partner of 31-years… my wife my best half a wonderful person," said Kabede's husband, Habte Michael.
Now her family wants to see justice served.
Police say Kebede was struck and killed Friday evening, by a hit and run driver.
Kebede's relatives say she had just crossed Southern Avenue and was headed toward the metro when she was hit.
The accident happened right in front of United Medical Center.
Police released a photo of a person of interest in the case. They say they vehicle that hit Kebede was a late model black Chevy Tahoe.
Anyone with information is asked to call D.C. Police.
Video: Friends and family remember hit and run victim Emebet Kebede
Suspect Sought in DC Hit and Run Death of Physician Assistant Emebet Kebede
WTOP
By WTOP Staff
WASHINGTON — The Metropolitan Police Department is seeking the public's assistance in identifying the perpetrator in the hit and run fatality of a 56-year-old Lanham woman who was walking on the street Friday in Southeast Washington.
Police say the woman, identified as Emebet Kebede, was struck by a newer model black Chevrolet Tahoe at approximately 6:10 p.m. Friday on the 1300 block of Southern Avenue, SE. She was transported to a local hospital where she was pronounced dead.
According to The Washington Post, Kebede worked as a physician's assistant at the United Medical Center, which is located in the block where she was killed.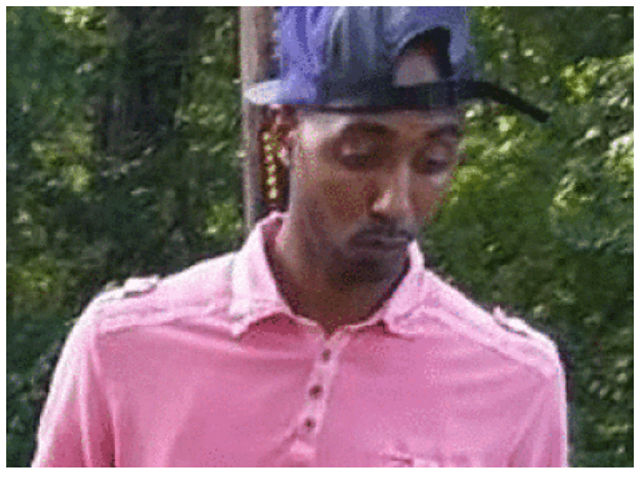 Police are looking for his man in connection with a Friday hit-and-run in Southeast D.C. (Metropolitan Police)
The crash remains under investigation. The Metropolitan Police Department is asking anyone with information about this case to call the police at (202) 727-9099. Additionally, anonymous information may be submitted to the department's TEXT TIP LINE by text messaging 50411.
—
Related:
Physician assistant Emebet Kebede killed in hit-and-run outside of D.C. hospital (Washington Post)
Join the conversation on Twitter and Facebook.