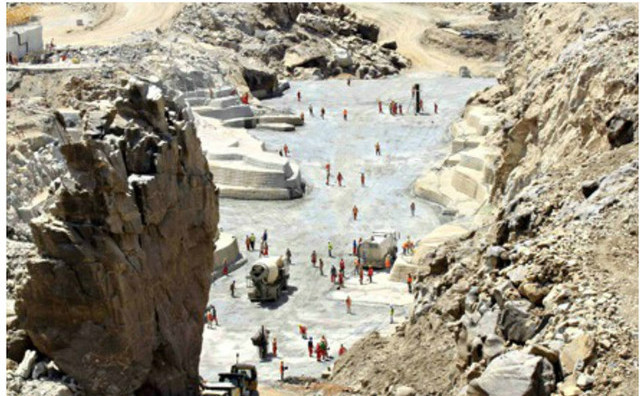 By William Davison
Aug 27, 2014
Ethiopia, Egypt and Sudan agreed to complete studies within six months on the impact of an Ethiopian hydropower dam on the main tributary of the Nile river after Egypt raised concern about water shortages.
A committee of four experts from each nation will investigate the hydrological, social and environmental effects of the $4.2 billion Grand Ethiopian Renaissance Dam, Ethiopia's Foreign Ministry said on its website today. International consultants will implement the findings, it said. Foreign experts will help settle any disputes. The dam is scheduled to be finished in 2017.
Read more at Bloomberg News »
–
Join the conversation on Twitter and Facebook.