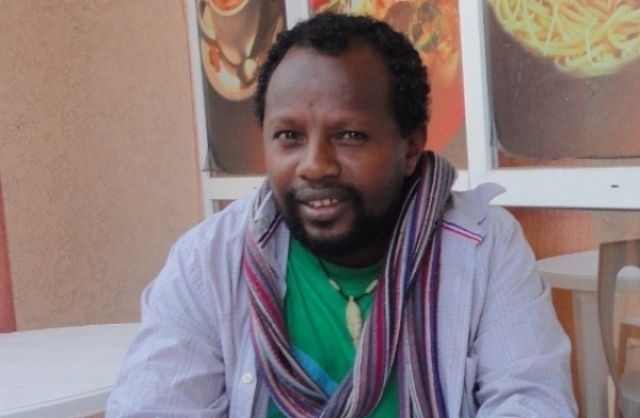 Tadias Magazine
News Update
August, 28, 2012
New York (TADIAS) – The Ethiopian Ministry of Justice said it will not file criminal charges against Temesghen Desalegn, the editor of the Amharic weekly newspaper Feteh.
"After further investigation the prosecutors have decided to drop the charges," Desalegn Teressa, a ministry spokesman, told Bloomberg News.
The authorities stopped the paper's distribution in July after it reported on the illness of the late PM Meles Zenawi. The editor was arrested last week for his writings that are critical of government policies.
The Committee to Protect Journalists said it welcomes the news, adding: "CPJ also calls for the release of eight other journalists now imprisoned in Ethiopia for their work."
According to local news reports, Feteh's Deputy Editor Hailemeskel Beshewamyelhu said Temesghen was released from Kality Prison at around 3 p.m. today. Charges against the Publishing company Mastewal were also dropped.
—-
Related:
Ethiopia Releases Journalist, Drops Charges (VOA)
Ethiopia Drops Charges Against Critical Newspaper Editor (Bloomberg News)
Ethiopia Frees Prominent Journalist, Drops All Charges (CPJ)