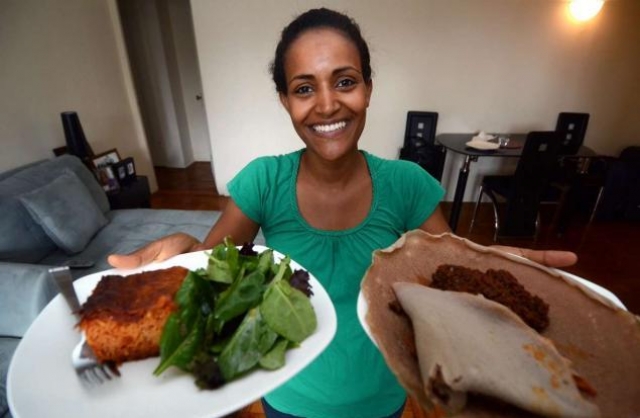 Kubee Kassaye loves to experiment in the kitchen. On any given day, the young chef will whip up American, Italian, Spanish, Chinese and her native Ethiopian cuisine in her Parkchester kitchen.
"I just love the different techniques and style of food. It's like an artwork," said Kassaye, 28.
Her dream is to one day open an Ethiopian/Italian restaurant. And now she's one step closer.
Continue reading at the New York Daily News.