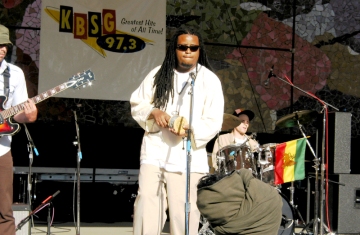 Photo from Tadias archives: Hot Shots from Seattle – Ethiopian-born Yaddi Bojia, member of the Crucialites reggae band, performing at the Northwest Folklife Festival in Seattle, Washington.
Seattle Ethiopians to mark millennium with 3-day event
For local Ethiopians, new year brings hope for peace (The Seattle Post via MSNBC)
Other large U.S. cities also will mark the millennium. Seattle's will last from Friday through Sunday at Warren G. Magnuson Park, where thousands are expected to participate in fireworks, a soccer tournament, dancing and a symposium of scholars. Read More
San Francisco: FREE CONCERT – Ethiopian millennium, Welcome 2000, Welcome peace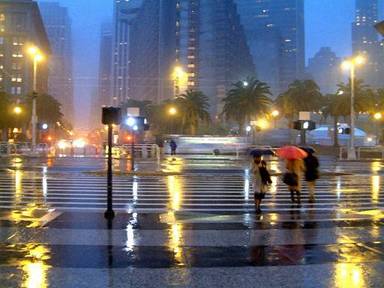 A special concert to wish for peace among Christians, Jews, and Muslims will be presented
on Saturday, September 15, 2007, 7:30 pm, at Temple United Methodist Church, located at 65 Beverly Street in San Francisco. This is near San Francisco State at the intersection of Junipero Serra and 19th Avenue. It's on the Muni M-line and the 28. Seating is limited so call 415- 586-1444 to reserve.
Boston: The Either/Orchestra with Mulatu Astatke, Hana Shenkute, Setegn & Minale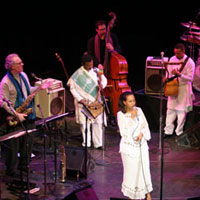 Saturday, September 29, 8:00 PM
Somerville Theatre
55 Davis Square
Somerville, 02145
Reserved seating
$28.00 (includes Somerville Theatre $1.00 restoration fee)
Over the past decade, the Either/Orchestra has been creating a unique sound that blends the exotic and melodic music of Ethiopia with the orchestra's trumpets, trombone, saxophones, keyboards, bass, drums and Latin percussion. For this rare concert, the ten-piece band will be joined by very special guests Mulatu Astatke, Ethiopia's most famous instrumentalist and composer of the haunting music featured in the Bill Murray and Jim Jarmusch film Broken Flowers; renowned singer Hana Shenkute; Setegn Atanaw on masinko (Ethiopia's signature one-string violin) and Minale Dagnew on krar (a five-string Ethiopian lyre). Learn More.
Ethiopians in Washington, DC Celebrate Their Millennium (VOA)
Here in Washington, a five-day extravaganza was organized as a run-up to the main event. Read More
Arts on Foot 2007 Outdoor Street Festival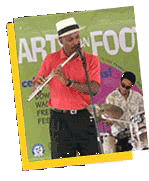 Saturday, September 15
Rain or Shine
11:00am – 5:00pm
FREE
8th and F Streets, NW
Metro: Gallery Pl-Chinatown
Marking its 15th anniversary, Arts on Foot is a one-day, multimedia Festival that kicks off the fall arts season in Downtown DC's Penn Quarter. Incorporating visual art, music, theatre, dance, film, and creative cuisine, it's an interactive celebration the whole family will enjoy. With a lively outdoor street festival as its centerpiece, Arts on Foot also invites you to explore the neighborhood's museums, theaters, galleries, cultural organizations, and shops. From traditional classics to cutting edge, Arts on Foot offers something for the arts and food lover in everyone! Read More.
Atlanta: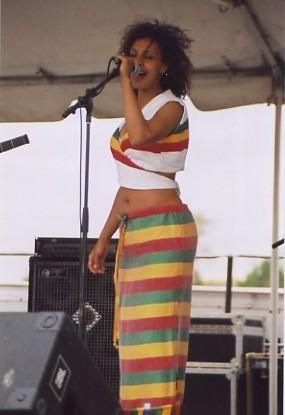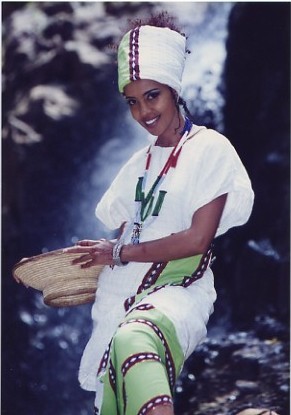 Above: Chachi (www.chachi.info.)
The Atlanta Ethiopian Millennium Festival.
Activities include music (reggae and African), dance, traditional Ethiopian New Year's performances, free coffee in traditional tents, and an African market.
September 8, 2007
$10
Woodruff Park
Peachtree Street at Auburn Avenue
Atlanta GA 30303
Phone: 410-375-9931
Website: www.ema2000.com
******************************
How to Advertise
To learn about advertising, Click Here.
******************************
Bay Area (San Francisco, Oakland, San Jose)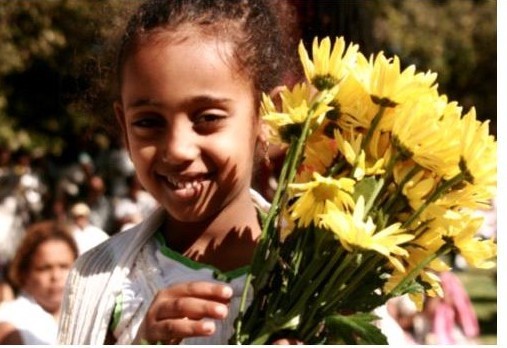 Ethiopian Millennium Celebration in the Bay Area
"This year's New Year's celebration, hosted jointly by the San Jose group and the Ethiopian Community and Cultural Center of Oakland, aims to bring together families and friends who live miles apart in the Bay Area." – Oakland Tribune
At San Jose City Hall, the green, yellow and red Ethiopian flag will fly alongside the American flag Sept. 7 through 14, proclaimed Ethiopia Week last year in San Jose.
In Oakland, Sept. 11 was proclaimed Ethiopia Day two years ago.
More Details at: www.ecssj.com
Two Ethiopian New Year celebrations to merge (Oakland Tribune)
Los Angeles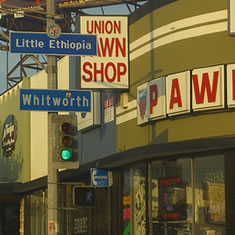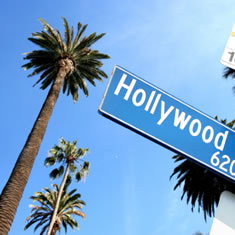 Above: Little Ethiopia in Los Angeles, located on Fairfax Avenue between Olympic and Pico Boulevards. is the first neighbourhood in the U.S. to be named after Ethiopia.
Ethiopian Millennium Celebration in Los Angeles
September 15-16th
FREE
Rancho La Cienega Sports Complex
5001 Rodeo Road (LaBrea & Rodeo)
Website: www.ethioy2kla.org
Washington DC


Above: Mahmoud Ahmed, winner of the BBC Radio Awards for World Music from Africa, and Neway Debebe, Ethiopian pop favorite, will team up at the DC Armory on September 8, 2007, for the Ethiopian Millennium performance. Organizers have dubbed the event: Once In a Thousand Year.
Once In a Thousand Year
September 8, 2007
DC Armory
Tickets: Ticketmaster.com
Millennium Ethiopia Art Exhibition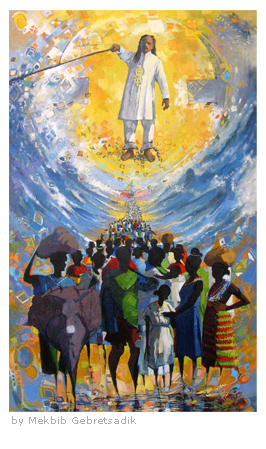 Opening Reception
September 10, 2007
Howard University
Blackburn Art Gallery
Starting 6:00PM
Exhibition will remain open until October 10, 2007
Curated and Coordinated by Roberta McLeod &Mekbib Gebertsadik
Webiste: Millennium Ethiopia Art Exhibition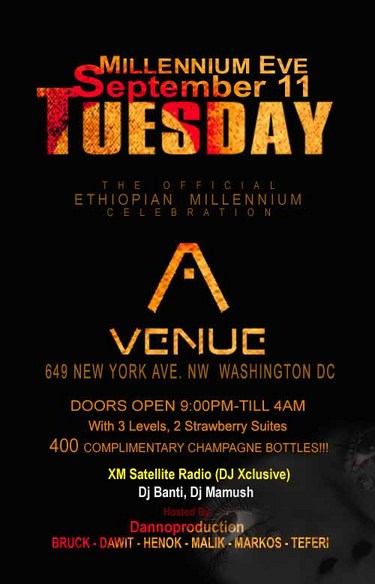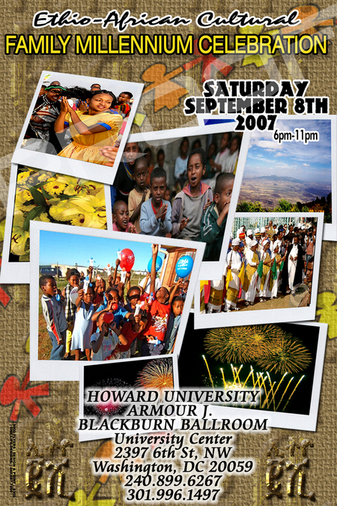 For more events visit: www.ethiopianmillennium2000.com
******************************
How to Advertise
To learn about advertising, Click Here.
******************************