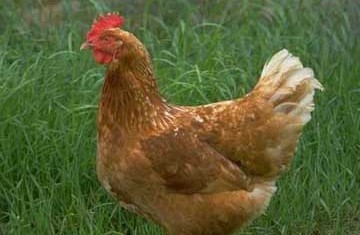 By ANITA POWELL
AP
Thurs., Sept. 11, 2008
ADDIS ABABA, Ethiopia – Chicken is to Ethiopian holidays as turkey is to American Thanksgiving.
But people trying to buy live birds for Thursday's Ethiopian New Year celebrations found the price suddenly out of reach even for the relatively well-off.
International food aid officials say inflation and rising global food prices, combined with the normal holiday demand for chicken, sent the price soaring from about US$5 (€3.60) for a live bird last year to more than $8 (€5.75) in many places.
Tikunesh Berehanu, 53, a house cleaner in the capital, Addis Ababa, said she shelled out the equivalent of about US$7 to celebrate the start of the Ethiopian year 2001, which began at 6 a.m. under the nation's unique, Coptic Christianity-based calendar. Read More.