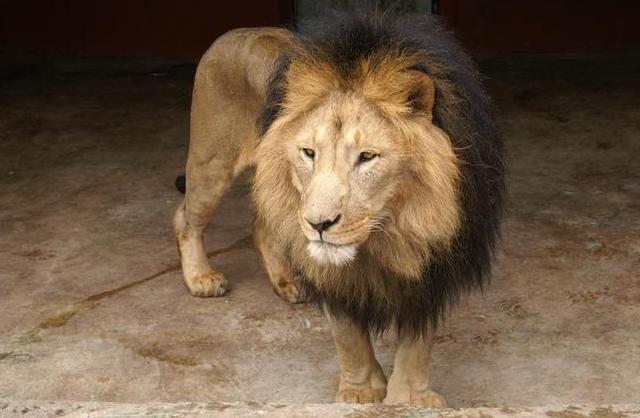 A lion has mauled to death a keeper at a zoo in Ethiopia's capital, Addis Ababa, after he forgot to close the door to the inner cage where the animal sleeps, officials say.
The lion, named Kenenisa after the famous Ethiopian athlete Kenenisa Bekele, bit Abera Silsay, 51, in the neck, they said.
The attack is said to have lasted for 15-20 minutes.
The zoo was opened in 1948 for the pet lions of former emperor Haile Selassie.
'Shots fired'
The BBC's Emmanuel Igunza reports from Addis Ababa that when he visited the zoo several hours after the Monday morning attack, a shoe belonging to the dead man was still lying on the floor, next to the seven-year-old lion which is still in the zoo.
The zoo was closed to the public.
Officials say about 2,000 people visit it daily.
Read more at BBC.
—
Join the conversation on Twitter and Facebook.