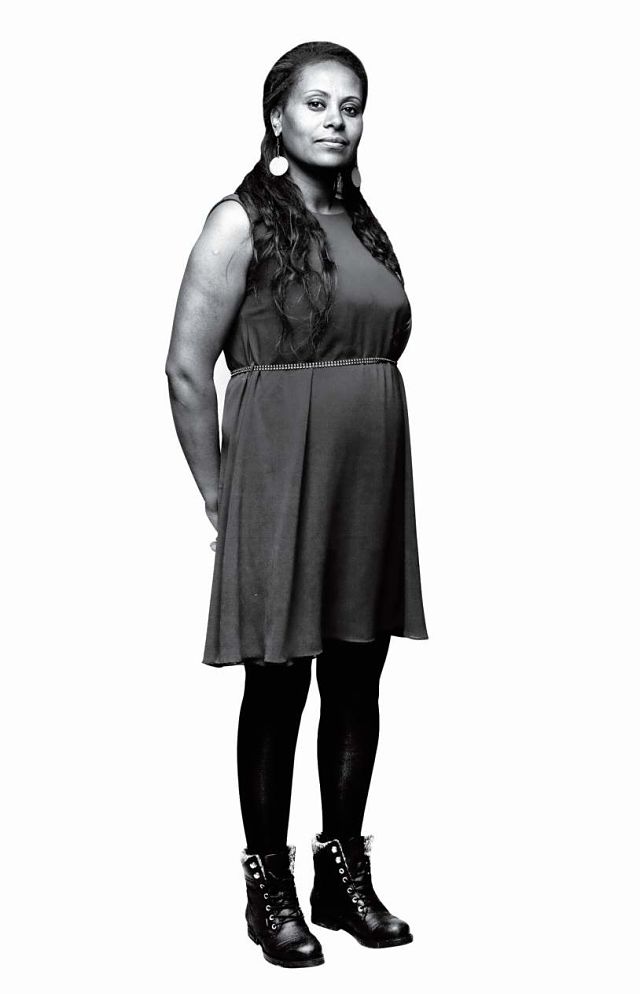 By Belinda Luscombe
The subject of Angelina Jolie's new movie talks about her life as a child bride who killed her would-be husband
In 1997, when you were 14, you killed a man. Can you explain why?
I was abducted, and I was trying to go home. I shot not at him but to keep him away.
Why had he abducted you?
Read the full interview at Time.com »
—
Related:
'Difret' Heads To U.S. Theaters In Time For Awards Season
DIFRET release trailer from Tambay A Obenson on Vimeo.
Join the conversation on Twitter and Facebook.