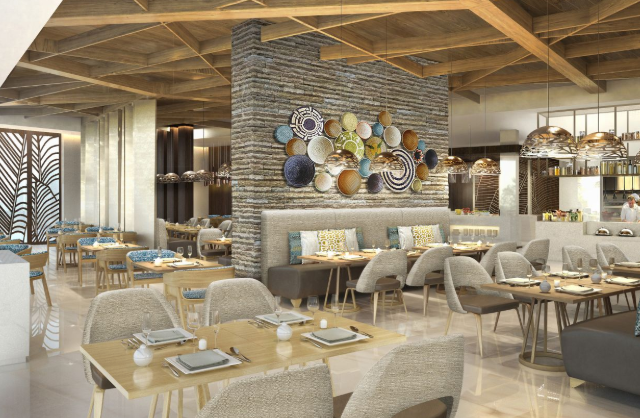 Hyatt Hotels Corp. plans to open its first hotel in Ethiopia by the end of the year as it seeks to double its African portfolio to tap growing visits by both African and Chinese travelers.
The property in Ethiopia's capital, Addis Ababa, will be followed by Hyatt's first hotels in Algeria and Senegal in early 2019 and in Kenya the year after, according to Kurt Straub, the company's vice president for the Middle East and Africa. Hyatt in October said it would invest an estimated $200 million in new hotels on the continent.
"Things are opening up in Ethiopia, it's very exciting what's going on there," Straub said in an interview in Kenya's capital, Nairobi, referring to Ethiopia's recent pledge to loosen control of the state-planned economy and invite more foreign investment. "It's much easier now that it's open, there's a path."
Hyatt will operate the Ethiopian hotel through a management contract with U.K.-based ASB Development Ltd., which already has business there, according to Straub. Hyatt is also looking into opening outlets in the Ethiopian cities of Awasa and Mekelle, he said.
Hyatt, whose portfolio on the continent includes hotels in Egypt, South Africa, Morocco and Tanzania, is open to franchising opportunities, Straub said. It also sees major opportunities from a growing Chinese market and intra-African travel, according to Tejas Shah, the company's regional vice president for sub-Saharan Africa.
Learn more about Hyatt Regency Addis Ababa by visiting the website.
—
Join the conversation on Twitter and Facebook.