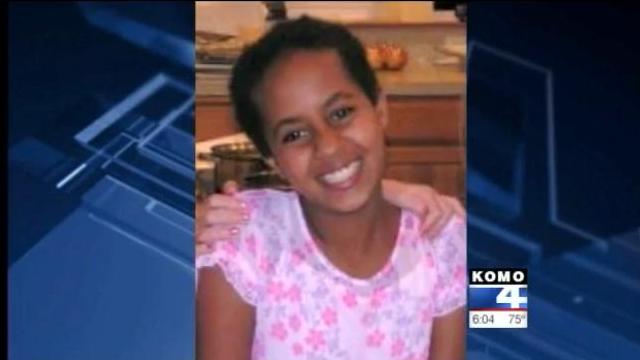 By Nicole Neroulias
SEATTLE | Fri Oct 7, 2011
(Reuters) – A couple accused of starving their adopted 13-year-old Ethiopian-born daughter and locking her outside in the cold, where she died from exposure, pleaded not guilty on Thursday to homicide and child abuse charges. Read more.
–
Related:
Parents Charged With Hana Williams' Death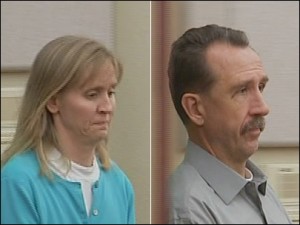 Tadias Magazine
News Update
Updated: Saturday, October 1, 2011
A Washington state couple has been arrested on homicide charges in the death of Hana Williams, their 13-year-old daughter who was adopted from Ethiopia.
"Larry and Carri Williams were arrested Thursday and jailed on $500,000 bond," The Skagit Valley Herald reported. "Prosecutors say the girl, Hana Williams, lived in a closet and was denied meals for days at a time."
According to the paper: "The parents were charged Thursday with homicide by abuse for the treatment of Hana Williams. They were also charged with first-degree child assault of Hana's 10-year-old brother, who was adopted with her."
Hana was found unconscious on May 12, 2011 in the backyard of the Williams' home in Sedro-Woolley, a city about 70 miles north of Seattle. She was pronounced dead at Skagit Valley Hospital an hour later. The autopsy report indicates that she died of hypothermia, but malnutrition contributed to her death.
Court documents show that Carri Williams called police in the early morning hours of May 12 saying her daughter was not breathing. She told the 911 dispatcher that she found the girl face down in their backyard with mud in her mouth. She said that Hana was being "rebellious" and would not cooperate in coming back into the house.
Click here to read the probable cause affidavit in Hanna Williams case (PDF)
—
Wacth: Case file – Parents starved and beat girl, locked her out in the cold

—
Related news:
Police say adopted child was starved, left outside to die (MSNBC)
Vigil Remembers Adopted Girl Who Died in the Rain, Cold