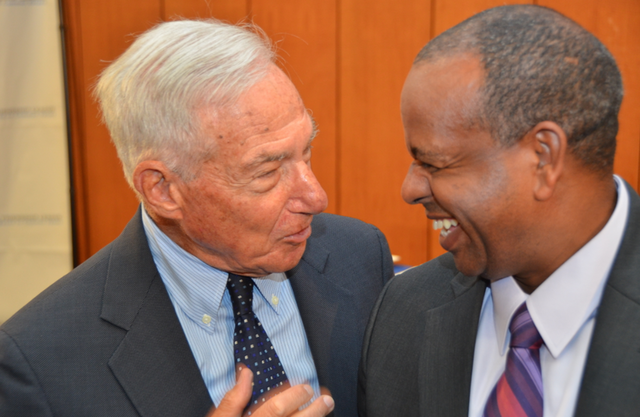 MAXINE DOVERE / Jewish News – JNS.org

This month, Molla toured New York, Philadelphia, Atlanta and Chicago under the sponsorship of the America Israel Friendship League (AIFL), in a trip aimed at strengthening U.S.-Israel ties. The deputy speaker delivered the message of his transformative Israeli experience at meetings with African-American leaders, Christian and Jewish clergy, jurists, students, and a wide spectrum of Americans.
Molla's Kadima party currently classifies itself as "the opposition." Although it recently joined the Likud government, it almost as quickly withdrew from the coalition.
Click here to read the full article.