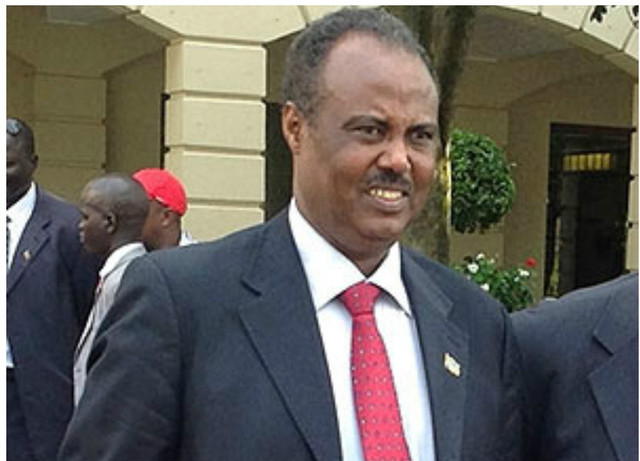 Ethiopia failed to bid for Afcon 2017 after the final list of six countries that beat the deadline was made public on Wednesday.
Ethiopian Football Federation (EFF) had earlier in the month expressed their wish to host the prestigious tournament but after consultations with Caf executive members, EFF President and his executive shelved the plans and instead opted to focus on CHAN 2020 and Afcon 2025.
Speaking to supersport.com, EFF President Junedin Basha sought to explain the new development expressing his confidence that the country would be bidding for future tournaments.
"We had wanted to put up a bid but after several discussions with Caf Executives we decided to shelve the plans and prepare for 2020 CHAN and 2025 since we are not yet ready with the infrastructure that includes stadiums which are still under construction. It's important to note that the 2017 bid was specific for countries that have managed to host top football tournaments and have existing facilities which we don't have."
Read more at Supersport.com »
—
Join the conversation on Twitter and Facebook.