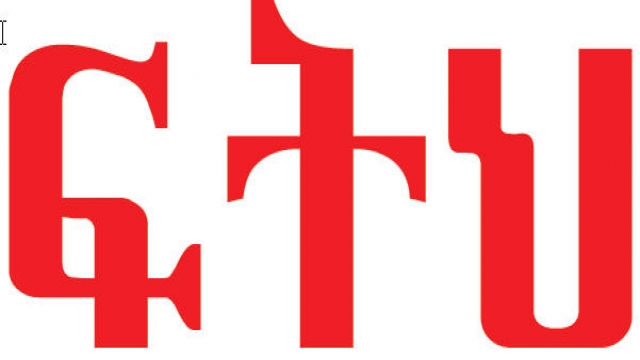 By Associated Press, Updated: Monday, October 8, 12:05 PM
ADDIS ABABA, Ethiopia — Two weekly newspapers that have been critical of Ethiopia's ruling party have stopped publication because of government obstruction, the papers' publishers said Monday.
The publishers are appealing to the country's newly appointed Prime Minister Hailemariam Desalegn to intervene. A government spokesman said the Ethiopian government is not telling printers not to print the papers.