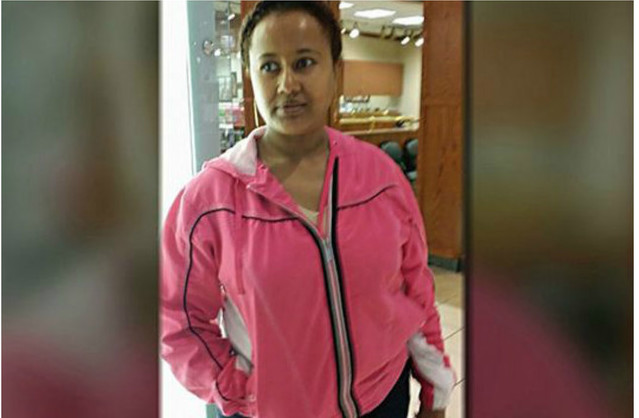 Jobin Panicker, WFAA
WYLIE — Almaz Gebremedhin has been missing now for five days. The 42-year-old mother of two of Ethiopian descent was last seen leaving for work last Thursday.
Sisay Zelelew is hoping for any news that points to where his wife is.
"Every minute, every second, every hour… it's just like being in the dark," Zelelew said.
Gebremedhin left for work Thursday morning, but her employer told Zelelew that she didn't show up there. She also didn't pick up her two kids from school later that day.
"I don't how I'm going to handle it without her. I don't know…I don't know," the forlorn father said, standing next to his two young children.
Gebremedhin is a nurse's assistant, and she works three miles from her home. Zelelew and the Ethiopian community have looked everywhere along that route.
"We don't get reports like this often," said Wylie Police Department spokesperson Nuria Arroyo. The department was notified about the disappearance on Thursday afternoon.
"We've been looking for her or her vehicle everywhere we can think of, and we have not located either," Arroyo said. Police are hoping for more tips from the public.

—
Join the conversation on Twitter and Facebook.