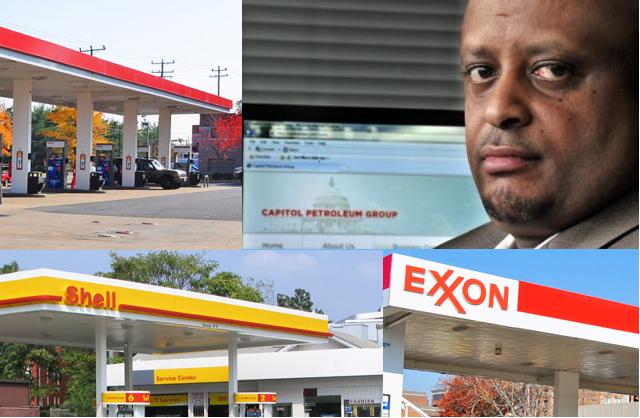 Attempts to curb gas station mogul raise issues of money, power and race
The Root | Written by Frank McCoy
When he was a 13-year-old braving northern-Midwest winters, Eyob "Joe" Mamo couldn't have imagined that he would someday control a mini-empire of gas stations on the East Coast.
In 1981 Mamo's father, Yenberber Mamo, who owned the Mamo Kacha bus company in Addis Ababa, sent Joe to a North Dakota boarding school to protect him from the communist regime that ruled Ethiopia. Now the commercial success of Joe Mamo, 44 — founder, owner and CEO of privately held Capitol Petroleum Group, which controls 42 percent of Washington, D.C.'s gas stations — is being questioned.
Mamo buys gas from oil refiners and sells it to the operators of the stations that he owns. A few of those operators say that Mamo has hiked their rent, the gas-delivery price and gas prices — driving away potential consumers. District residents always complain that they pay more for gas than in the suburbs because of a mix of station location, taxes and other expenses. On Oct. 3, the street prices of a gallon of regular gas in the District and in adjacent Bethesda, Md., and Arlington, Va., neighborhoods were mostly comparable, with gas at $3.31 to 3.89 in Arlington and $3.05 to $4.29 in the District.
Related:
DC Attorney General Begins Gas Station Probe (WUSA 9)