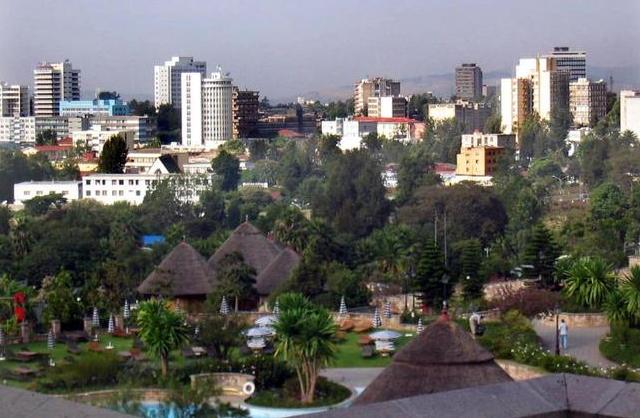 By Aaron Maasho
ADDIS ABABA (Reuters) – A bomb blast in the Ethiopian capital Addis Ababa killed two people on Sunday, state radio said.
There was no immediate claim of responsibility for the bombing, but Ethiopia says it has thwarted plots of attacks in the past two years and blames rebel groups based in the south and southeast, as well as Somalia's al Shabaab insurgents.
"A bomb blast occurred at a residential house in the Bole district and killed two unidentified individuals," a report on national radio said, quoting the National Security and Intelligence Service.
The explosion occurred in the city's upscale Bole district, about 5 km (3 miles) from a soccer stadium where thousands of fans were queuing for tickets to a World Cup qualifier against Nigeria and gathering at squares in the capital to watch the match on giant screens.
Read more at The Chicago Tribune.
—
Join the conversation on Twitter and Facebook.