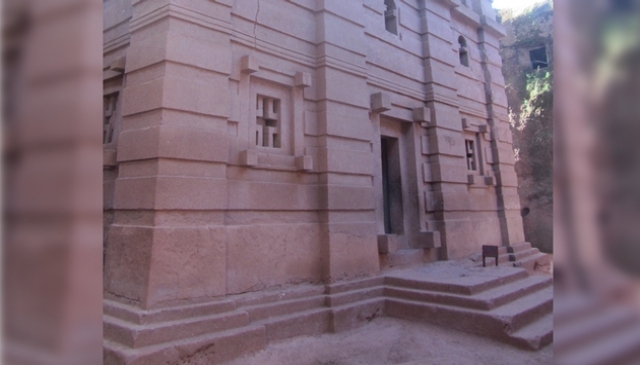 Ethiopia is emerging from the shadowy sidelines of the world community and joining the global travel industry, bringing its attractions to market. The richness of the country's historical sites will surprise most people who have never visited the country before. Besides its fertile sub-saharan landscape and natural wonders, the East African country has a wealth of historical sites, and many major religious sites.
NTA (National Tour Association) recently conducted a Product Development Trip to Ethiopia, sponsored by the Ethiopian government, to introduce American tour operators to the country's tourism possibilities.
Read more and see the list at travelpulse.com »
—
Join the conversation on Twitter and Facebook.