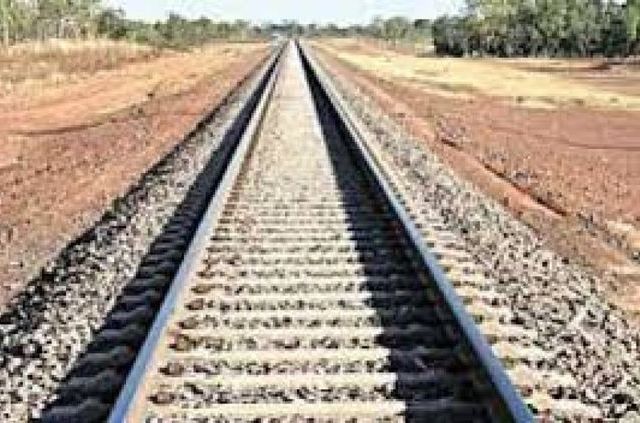 By William Davison
An electrified rail link from Ethiopia's capital along its main trade route to neighboring Djibouti will be completed by October 2015, Prime Minister Hailemariam Desalegn said.
The Railways Corp. project, funded with a $1.6 billion advance from the Export-Import Bank of China and by Ethiopia's government, is half complete, he said yesterday in the capital, Addis Ababa.
"Priority has been given to it," Hailemariam said in response to questions from members of parliament. "Next October, the line will be finished."
The 656-kilometer (408-mile) railway is part of a five-year growth plan for Ethiopia started in mid-2010 that seeks to spend 569.2 billion birr ($28 billion) of public and private funding on infrastructure and industry. The new route to Djibouti may halve travel times, according to the government.
Seven out of 10 cane factories being built by the state-owned Sugar Corp. will also be completed in a year's time, with the rest finished in the subsequent six months, the premier said. "We will be able to export the sugar they produce this year," he said, referring to the Ethiopian calendar year that ends Sept. 11.
Sugar Corp. signed $580 million of government-guaranteed loans last October with the China Development Bank to finance six processors in the South Omo region, while China's Ex-Im Bank provided a credit line of $500 million in May for a sugar plant in the northern Tigray region, according to data on the Finance Ministry's website.
Read more at Bloomberg News »
—
Join the conversation on Twitter and Facebook.