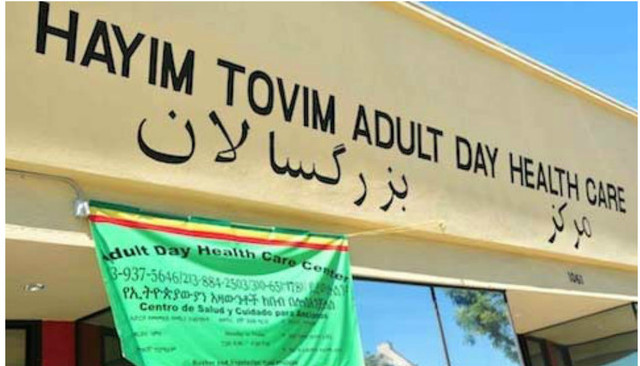 By Julian Do, Posted: Oct 18, 2014
LOS ANGELES–Until last spring, Tesfaldey Meshesha and his wife, who came to the United States from Ethiopia in 2008, used to be regulars at Hayim Tovim Adult Day Health Care center located in the heart of the Little Ethiopia along Fairfax Avenue in Los Angeles. Here, they joined in aerobic dancing, socialized, lunched with friends and received medical check ups.
But these days, Meshesha, 76, the former manager of Wonji Shoa Sugar Factory, one of Ethiopia's largest of its kind, comes alone, as his wife has contracted bone cancer.
"No matter what, my wife has to be taken care of by me at home. Transferring her to a nursing home would be unthinkable because I don't think any nursing or hospital facilities here can provide our cultural ways of respect and dignity to the elders," said Meshesha with tears in his eyes. He was polite but clearly didn't want to talk about his wife's illness further.
Read more at newamericamedia.org »
—
Join the conversation on Twitter and Facebook.