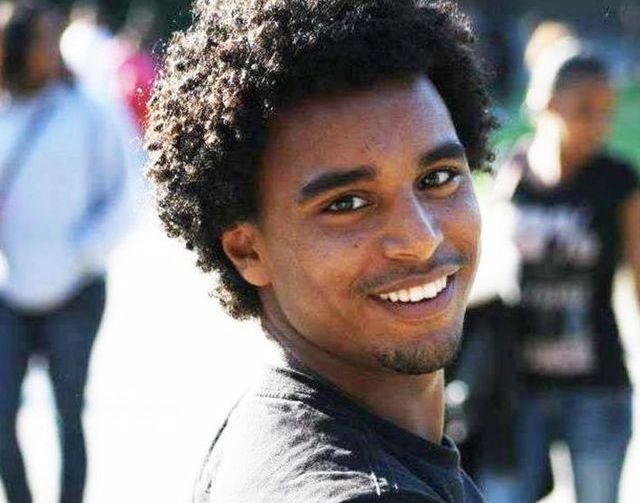 The Atlanta Journal-Constitution
By Elizabeth Montgomery
Sol Samuel was a superstar on the soccer field and in the hearts of those who knew him.
"On the soccer field, every one said he was a 'beast' " said his mother, author Melissa Fay Greene. "Your day was ruined if he was the defender."
Fisseha Mengistie was born in Jima, Ethiopia. As a boy he worked as a shepherd until he was sent to live with his grandmother. She was soon unable to care for him and took him to an orphanage in the city.
Known to many as "Sol," he was adopted by his American family at age 10. He was one of nine children in the Samuel family.
"Fisseha," the Ethiopian word for "happiness," reflected his personality.
Read more at The Atlanta Journal-Constitution »
—
Join the conversation on Twitter and Facebook.