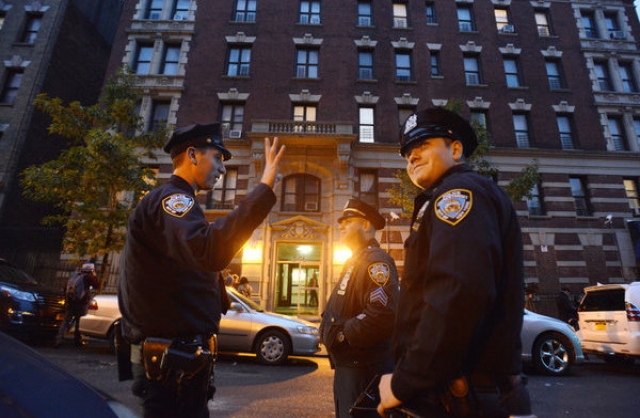 By MARC SANTORA
A doctor in New York City who recently returned from treating Ebola patients in Guinea tested positive for the Ebola virus Thursday, becoming the city's first diagnosed case.
The doctor, Craig Spencer, was rushed to Bellevue Hospital Center on Thursday and placed in isolation while health care workers spread out across the city to trace anyone he might have come into contact with in recent days. A further test will be conducted by the federal Centers for Disease Control and Prevention to confirm the initial test.
While officials have said they expected isolated cases of the disease to arrive in New York eventually, and had been preparing for this moment for months, the first case highlighted the challenges surrounding containment of the virus, especially in a crowded metropolis.
Video: NYC Mayor Bill de Blasio and New York Governor Cuomo Hold Press Conference

Read more at The New York Times »
—
Related:
Cuba's Impressive Role on Ebola
Ebola: Africa's Image Takes a Hit
U.S. Embassy: No Confirmed or Suspected Cases of Ebola in Ethiopia
Ethiopia Launches Ebola Testing Lab to Combat Epidemic
Join the conversation on Twitter and Facebook.