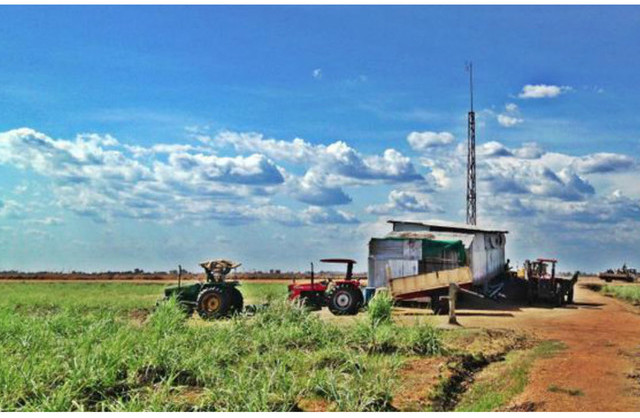 BY AMAN SETHI
A violent attack on a tea plantation leased by Indian-owned Verdanta Harvest Plc, a subsidiary of the Noida-based Lucky Group, has renewed concerns over Ethiopia's policy of leasing out large tracts of land to international investors.
On October 20, unidentified individuals destroyed buildings and machinery worth approximately $140,000, according to Verdanta officials.
Media reported that locals set the plantation on fire "on account of destroying the rich forest resources", a claim denied by the company.
Community leaders in Gambella did not comment on the attack, but rights groups have warned that a policy of leasing out 42 per cent of Gambella's land and resettling over 30,000 agro-pastoral communities is the likely cause of the unrest.
In 2011, for instance, armed gunmen killed five workers on a farm developed by a Saudi Arabian company.
All land in Ethiopia belongs to the state, giving the government unusual leverage in its dealings with local communities.
Read more at The Hindu.
—
Join the conversation on Twitter and Facebook.