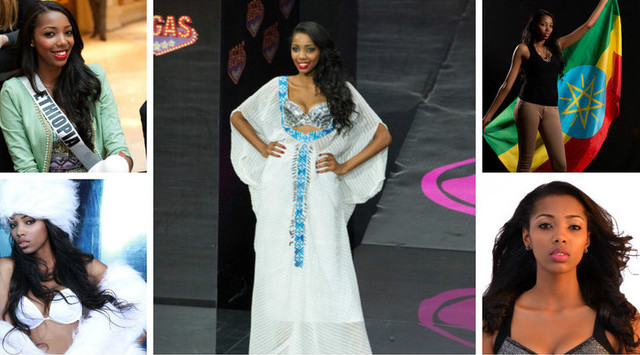 Tadias Magazine
News Update
Published: Monday, November 4th, 2013
New York (TADIAS) — 19-year-old Mhadere Tigabe, the recently crowned Miss Universe Ethiopia, is currently in Moscow, Russia participating in preliminary contests for this weekend's 2013 Miss Universe competition.
The Ethiopian beauty queen, who hails from Addis Ababa, is a mechanical engineering student at Mekelle University. "I believe my father equipped me with all the life lessons that allowed me to become independent, powerful, self-confident and educated," Mhadere notes on her profile page on the pageant's website.
You can read more fun facts about her and see photos at www.missuniverse.com.
—
Join the conversation on Twitter and Facebook.