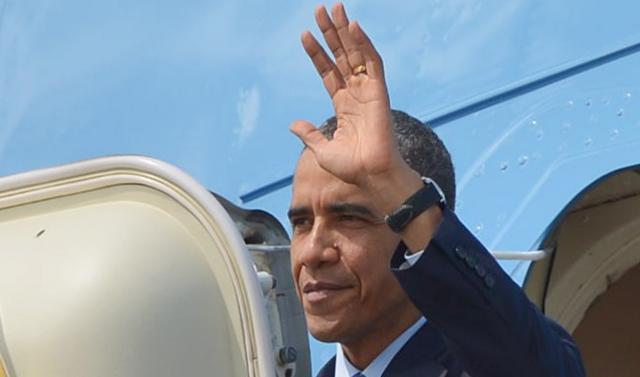 BY: DIANA OZEMEBHOYA EROMOSELE

Nov. 14 2014
Federal officials who are responsible for tracking down and deporting undocumented immigrants will likely have new marching orders from the White House as early as next week that will be far more lenient.
According to a New York Times report, President Barack Obama is putting the final touches on a "memorandum" that will allow millions of undocumented immigrants who have lived and worked in this country for years and had children in the U.S. to stay and obtain the paperwork they need to work legally in this country.
The New York Times report is describing it as "a broad overhaul of the nation's immigration-enforcement system that will protect up to 5 million unauthorized immigrants from the threat of deportation and provide many of them with work permits."
Nothing is official yet, but White House officials described the overall gist of the memorandum.

—
Join the conversation on Twitter and Facebook.