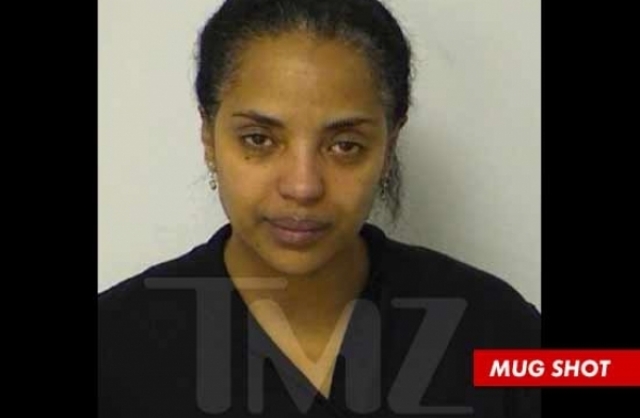 TMZ has learned, she was arrested at Dallas airport for public intoxication last weekend … after allegedly raising a drunken ruckus on board an airplane.
According to the police report, obtained by TMZ, 46-year-old Ashenafi was arrested at DFW airport when police determined she was so drunk … she was a danger to herself and others.
Sources on board the airplane tell us, Ashenafi threw a fit while everyone was boarding because she was stuck in coach … instead of first class….Several calls to Ashenafi were not returned.