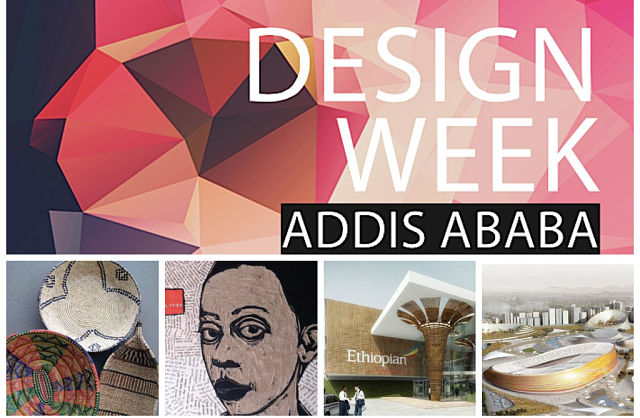 Tadias Magazine
By Tadias Staff
Published: Wednesday, December 2nd, 2015
New York (TADIAS) — Ethiopia's first annual Design Week launches in Addis Ababa this month with a line-up of local talents from a range of fields including technology, fashion, food, architecture, industrial and interiors design.
"Founded by Creative Director Metasebia Yoseph, Design Week Addis Ababa (DWAA) was established in an effort to provide an international platform both emerging and established artists, artisans and designers of all kinds, while promoting Addis Ababa as a global design capital," organizers said in a press release. "It also advocates for the implementation of projects that incorporate a design-centered approach to Ethiopia's development challenges, which Yoseph describes as, "development by design."
"Made possible by cooperative partnerships with both local and international organizations, DWAA aims to develop programs that strengthen local innovation and creative economies through lectures, workshops, trainings, and events that enhance the true potential of East African ingenuity."
—
If You Go:
Public Exhibition
Saturday, December 12th
Sunday, December 13th
11am to 6pm
Location: Mosaic Hotel, Bole Medhanealem
Tel. (+251) 913-742-847
www.designweekaa.org
—
Related:
Contemporary Design Africa Book Features Jomo Tariku's Ethiopia Furniture
Join the conversation on Twitter and Facebook.