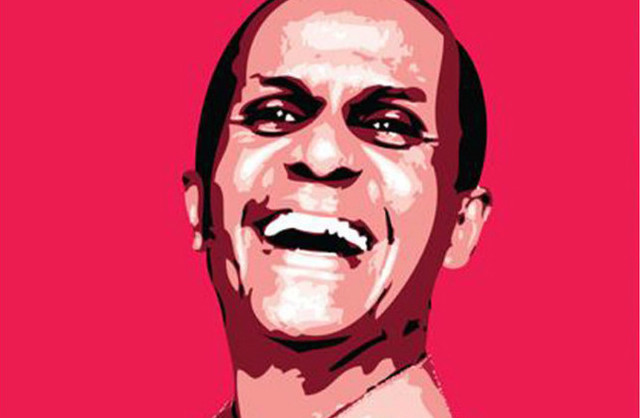 Tadias Magazine
News Update
December 4th, 2013
New York (TADIAS) — Amnesty International has launched a global "Write for Rights" campaign to raise worldwide awareness about the case of imprisoned journalist Eskinder Nega." Eskinder has been locked up at Kaliti prison since 2011 serving an 18-year sentence on terrorism charges.
In May 2013, Eskinder wrote from prison: "I will live to see the light at the end of the tunnel. It may or may not be a long wait. Whichever way events may go, I shall persevere!"
You can take action at http://www.amnesty.org/en/appeals-for-action/LWM2013-Ethiopia
Below is a video from his wife Serkalem Fasil.

—
Related:
International Rights Group Appeals for Release of Reporter Jailed for 18 Years (AP)
Ethiopia: A Lifeline to the World — Wire Interview With Birtukan Mideksa
Taking Eskinder Nega & Reeyot Alemu's Case to African Court on Human Rights (TADIAS)
Join the conversation on Twitter and Facebook.