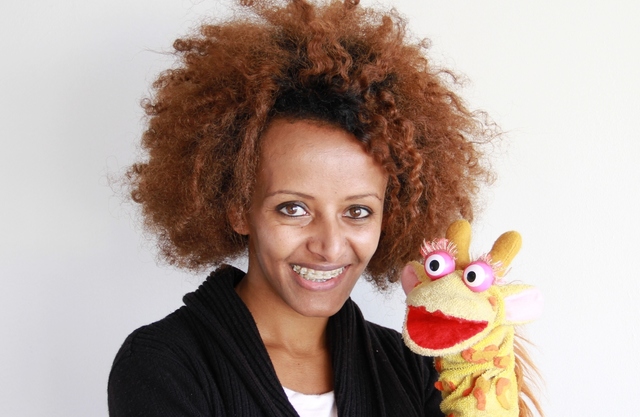 Tadias Magazine
By Tadias Staff
Published: Thursday, December 4th, 2014
New York (TADIAS) – Bruktawit Tigabu, co-founder and CEO of Ethiopia's Whiz Kids Workshop, has been awarded the 2014 Tremplin Prize, which recognizes innovative social business projects. The award given in partnership with UNESCO includes a $10,000 subsidy along with a year of international consulting and media coverage.
Bruktawit launched Whiz Kids Workshop in 2006 and developed Ethiopia's first educational TV show for preschool kids entitled Tsehai Loves Learning that is watched by approximately 5 million children and broadcast in schools, refugee centers, and clinics. The educational TV show has earned several other international accolades including the Japan Prize International Contest for Education Media, Next Generation Prize at Prix Jeunesse International (2008) and Microsoft Education Award (2011). Bruktawit was named a Rolex Young Laureate in 2010.
The award ceremony will take place at the UNECA building in Addis Ababa on December 5th.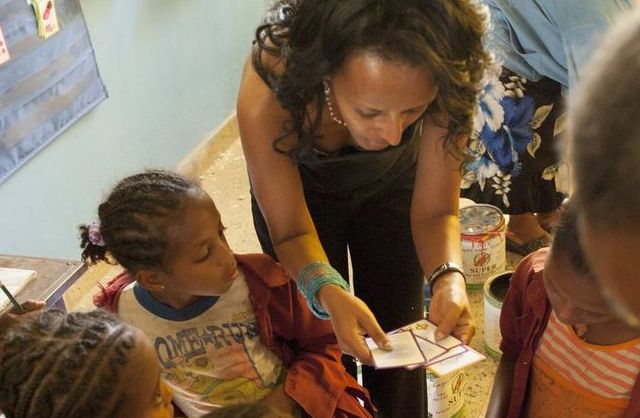 Bruktawit Tigabu. (Photo: ©Rolex Awards/Ambroise Tézenas)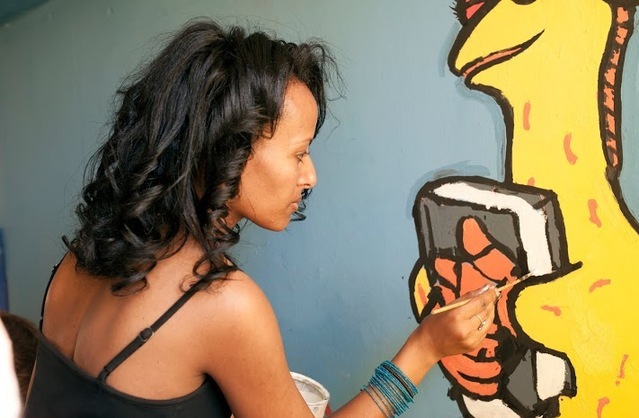 (Photo: ©Rolex Awards/Ambroise Tézenas)
Cover Image: Courtesy of Whiz Kids Workshop P.L.C
—
Related:
Tadias Interview With Bruktawit Tigabu: Her Amharic Classroom Library Project
Join the conversation on Twitter and Facebook.