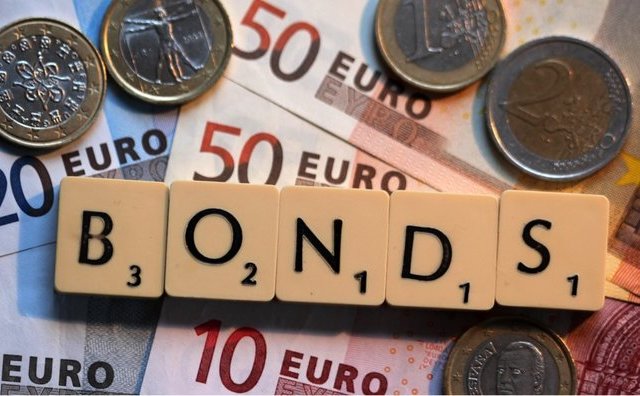 By Robert Brand, Paul Wallace and Lyubov Pronina
Ethiopia raised $1 billion in a debut international bond issue today, taking advantage of record demand for high-yielding African debt to fund electricity, railway and sugar-industry projects.
The 10-year bonds priced to yield 6.625 percent, at the lower end of the 6.625 to 6.75 percent price guidance, according to a person familiar with the matter, who isn't authorized to speak publicly and asked not to be identified. Kenya's $2 billion of bonds due June 2024 yielded 5.89 percent at 5:21 p.m. in London.
Africa's fastest-growing economy and biggest coffee producer is joining issuers, including Ghana, Kenya, Senegal and Ivory Coast, who sold what Standard Bank Group Ltd. says is a record $15 billion of Eurobonds this year. Government and corporate issuers are seeking to benefit from investor appetite for higher returns before the Federal Reserve raises interest rates as soon as next year.
Ethiopia's bond yield is "decent value for the deal given the limited knowledge and different nature of the Ethiopian economy and the challenges it faces compared to peers in the region," Kevin Daly, a senior portfolio manager at Aberdeen Asset Management Plc, said by e-mail.
The country made a strong case for infrastructure development and financing needs at investor meetings, "which suggests they will be looking to come back to the market in near term," Daly said.
Read more at Bloomberg News »
—
Related:
Market Watch: Ethiopia to complete debut dollar bond sale (The Wall Street Journal)
Join the conversation on Twitter and Facebook.