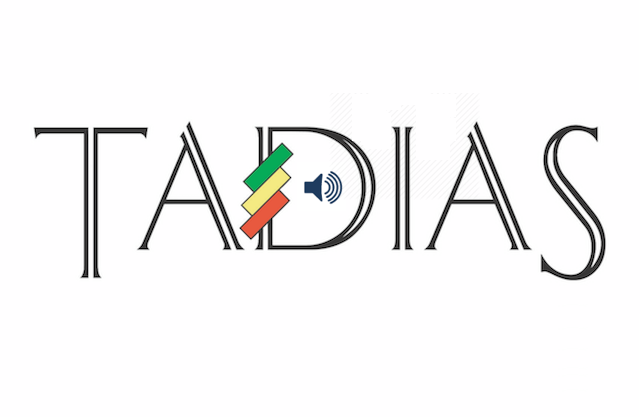 Tadias Magazine
By Tadias Staff
Published: Tuesday, December 15th, 2015
New York (TADIAS) — Tadias Magazine is proud to announce the upcoming launch of our mobile app in early 2016, which allows our audience to access original Tadias content in audio format. Through the Tadias Audio App you will be able to access interviews, highlights of arts, business and sports-related news, event announcements, as well as breaking news from major international news outlets. Our new audio app provides radio-like experience to our audience as well as make our content more accessible and in line with universal design principles.
In the meantime, you can listen to a few clips on-air by calling 605.475.4444 or on Soundcloud.
—
Join the conversation on Twitter and Facebook.