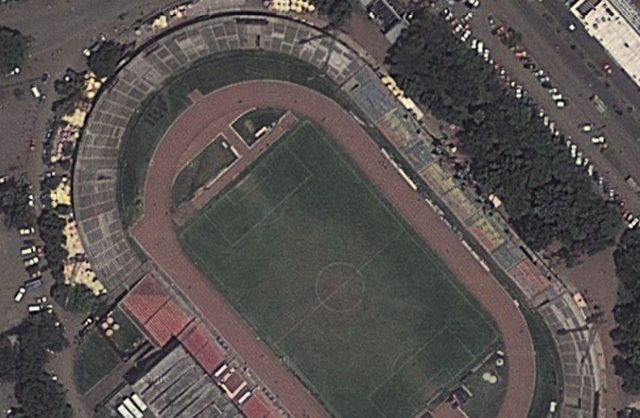 By Aaron Maasho
ADDIS ABABA – Ethiopian police have arrested five more people suspected of plotting suicide bombings during Ethiopia's World Cup qualifying match against Nigeria in October, security officials said on Thursday.
The planned attack failed when two Somali suicide bombers accidentally blew themselves up a few kilometers (miles) from Addis Ababa Stadium where soccer fans were gathering.
The men who plotted the attack were all Somali nationals belonging to the militant Islamist group al Shabaab, Ethiopia's National Intelligence and Security Service (NISS) and Federal Police said in a joint statement, read out on state television.
"The plan was to hurl bombs at crowds gathered around the stadium and two malls, then enter the stadium and carry out a suicide attack," one of the suspects said on Ethiopian Television.
Read more at Reuters.
—
Join the conversation on Twitter and Facebook.