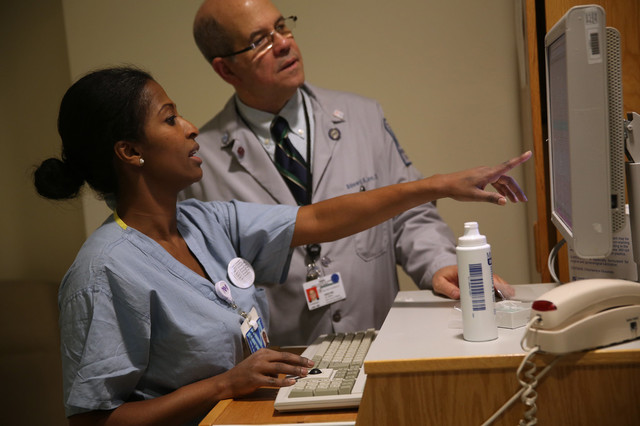 By Bonnie Miller Rubin
Dr. Gelila Goba hasn't forgotten where she came from.
Instead of joining a comfortable practice in the U.S. after completing her residency in obstetrics and gynecology at Northwestern University, Goba instead will be caring for patients in her native Ethiopia, where in many communities light and heat qualify as luxuries.
After she graduates in May, Goba plans to move back to Ethiopia to implement a new initiative that she hopes will improve the state of women's health in the desperately poor country of 90 million.
"A lot has been given to me," said Goba, during a break at Prentice Women's Hospital. "I must make sure that I use those gifts wisely."
The Mela Project is a partnership between Northwestern and Mekelle University in Ethiopia. It provides medical education, clinical training and research in sub-Saharan Africa, where acute doctor shortages and women's health continue to be vexing problems.
In Ethiopia, the maternal mortality rate is twice the global average, and the rate of death from cervical cancer is almost seven times higher than in the U.S., according to the World Health Organization. The entire country has about 220 OB-GYNs nationwide — roughly the same number as Northwestern Memorial Hospital alone, according to university officials.
Read more at chicagotribune.com »
—
Join the conversation on Twitter and Facebook.