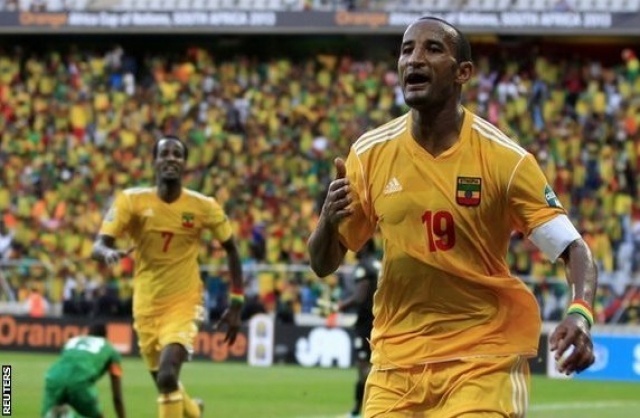 By Collins Okinyo
It is without doubt that 2013 should be regarded as a vintage year for Ethiopian football as the game had a seemingly endless capacity for delivering excitement, intrigue and fantastic tiki taka football.
The last 12 months have seen tremendous growth as the Ethiopian national team nicknamed the Walia were the pride of the country as they qualified for the 2013 Africa Cup of Nations hosted in South Africa, reached the playoffs of the 2014 World Cup and qualified for the 2014 Chan.
Supersport.com gives you a brief round-up of the year that was for Ethiopian football.

—
Related:
The Year in Pictures
10 Arts and Culture Stories of 2013
Top Ten Stories of 2013
Join the conversation on Twitter and Facebook.