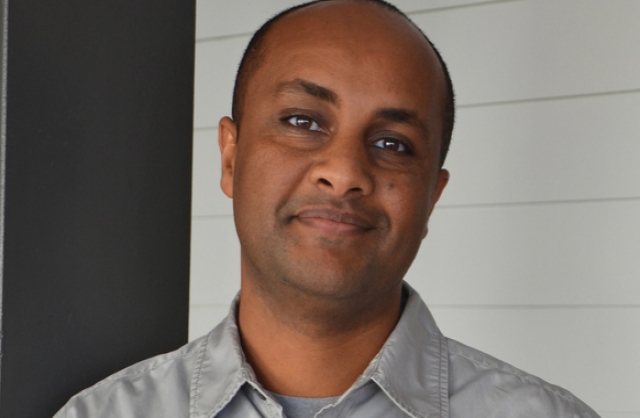 Tadias Magazine
By Tadias Staff
Published: Friday, January 3rd, 2014
New York (TADIAS) — David Mesfin will be spending this weekend shooting an AD featuring the brand new Hyundai vehicle that is going to be announced on January 13th at the Detroit Auto Show. David tells Tadias he will be working with Academy Award winning film director Janusz Zygmunt Kamiński who is the cinematographer behind all of Stephen Spielberg's movies, including Schindler's List, Catch Me If You Can, Private Ryan, and Minority Report.
The shoot will take place on January 4th and 5th in Los Angeles. "The launch date for the project is during the 2014 Super Bowl," David said, adding that "it's not a super bowl spot. However it's interesting content that would support the super bowl spot online." David said Kaminski is the Director of Photography on the project.
David Mesfin also worked as an Associate Creative Director on last year's Hyundai TV commercial featuring the remix of reggae legend Bob Marley's popular song Three Little Birds produced by Stephen Marley and Jason Bentley. He also engineered the high profile "Hyundai Epic Playdate" ad that aired during the 2013 Super Bowl.
Below is a video of the 2013 Hyundai AD featuring the Bob Marley remix song.
Watch: Next Oil Change — 15 seconds AD (Hyundai USA)

Watch: Making of "Three Little Birds" Remix Hyundai AD (Hyundai USA)

—
Related:
Three Ethiopian Animators Vie For Doritos Superbowl AD Grand Prize
Join the conversation on Twitter and Facebook.