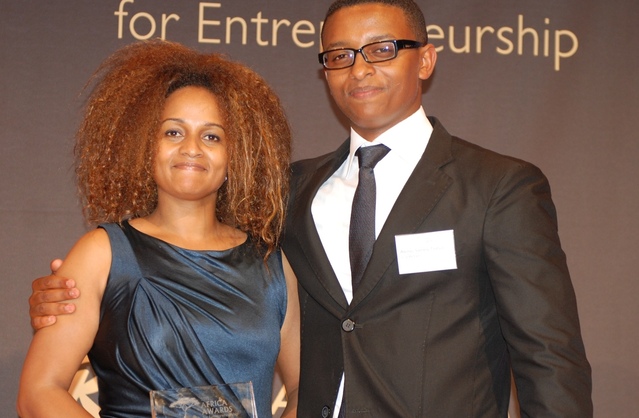 Forbes Magazine
By Mfonobong Nsehe

January 5, 2012
Every now and then, I profile outstanding African women who're making giant strides in business, politics, technology, entrepreneurship and leadership on the continent and elsewhere around the world. This week, I profile the spectacular Bethlehem Tilahun Alemu, an Ethiopian entrepreneur and the founder of SoleRebels, a thriving eco-sensitive footwear brand that pundits hail as Africa's answer to brands such as Nike, Reebok and Adidas.
Bethlehem is relentlessly pursuing her dream of building an international footwear brand right from the heart of Ethiopia. And she's making significant progress. SoleRebels has opened up a retail outlet in Taiwan and has franchise proposals for Canada, Italy, Australia, Israel, Spain, Japan and the United States among other countries. In a recent interview with Tadias Magazine, Bethlehem estimated that revenues from Sole Rebels retail operations will hit the $10 million mark by 2016. Considering the exceptional success she's achieved in less than 8 years, she'll probably exceed her estimations.
Read the full article at Forbes.com.