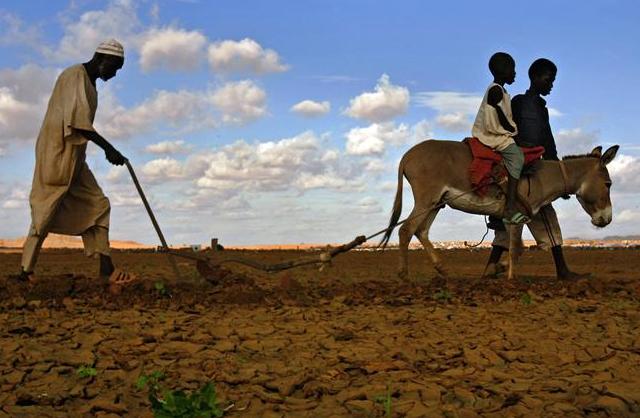 Channel 4 News
By Jonathan Rugman
Foreign Affairs Correspondent
Saturday 07 January 2012
Nations like Ethiopia are desperate for the investment. But critics claim it's at the expense of smallholder farmers – many of whom say they're being thrown off their land to make way for the large multi-nationals.
Think of drought-stricken Ethiopia and you might not expect to see modern machinery owned by a foreign multinational, cultivating vast farms in one of the poorest countries in the world.
The goal here is simple: to double Ethiopia's agricultural production and to make it self-sufficient. So that handouts from Britain, America and others are no longer required.
Watch: