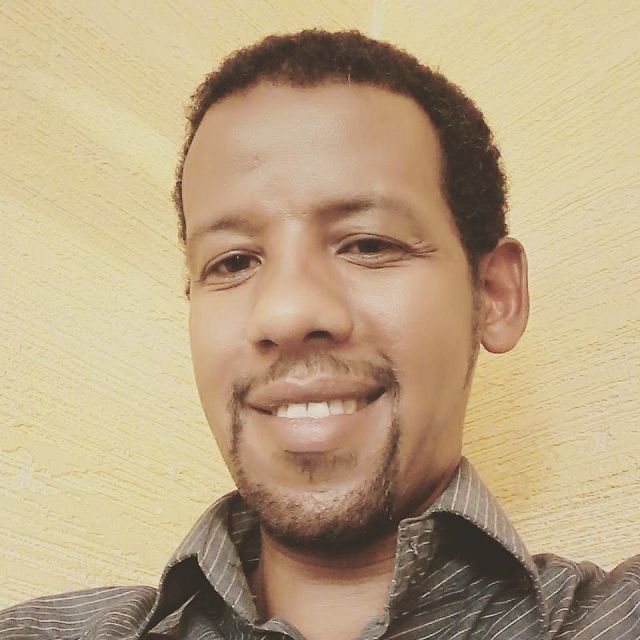 By Endalk Chala
In one of his last public comments, Ethiopian journalist Ibrahim Shafi wrote on his Facebook page: "Wake me up when I have a state."
Not two weeks later, Shafi died in Nairobi, Kenya. His comment shed light on the deep personal toll of Ethiopia's enduring political crisis that has swept the country over the last three years that sent Ibrahim into exile.
Ibrahim had worked as journalist covering sports and politics for nearly a decade, until he he no choice but to flee in 2014. Ibrahim, who was 40 at the time of his death, was not alone. He left for Nairobi, Kenya in June 2014, on a path taken by hundreds of Ethiopian journalists over the last twenty years.
According to data from Committee to Protect Journalists, Ethiopia's government has driven more journalists out of the country than any other nation in Africa.
—
Related:
Ethiopia: Media Roundup of Reactions to Announced Release of Political Prisoners
Join the conversation on Twitter and Facebook.