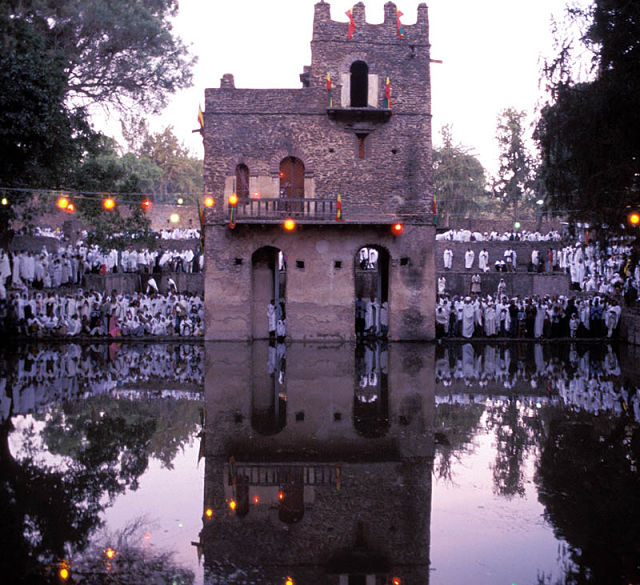 January 9th, 2018
ADDIS ABABA, Ethiopia — The bones of humankind's most famous ancestor, Lucy, were discovered in Ethiopia in 1974. At more than 3 million years old, she is perhaps Ethiopia's oldest claim on human history.
But there are many other connections here that go back mere centuries, from the 17th and 18th century palaces of Gondar to the magical 12th century churches of Lalibela, carved from soft volcanic rock.
The country's mythology also includes claiming ownership of the Ark of the Covenant, along with remnants of the mysterious, long-vanished kingdom of Axum (or Aksum) in northern Ethiopia, a junction of early Christian, Muslim and Jewish civilization in the Horn of Africa.
—
Related:
Harar: Ethiopia's City of Saints the Best Place in the World to Visit in 2018
Join the conversation on Twitter and Facebook.