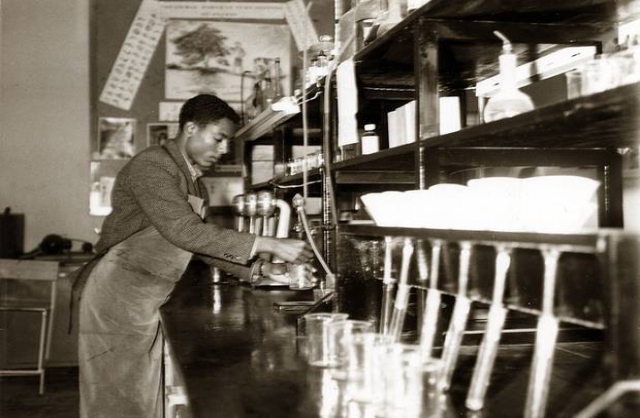 NewsOK
BY HEATHER WARLICK MOORE
Published: January 22, 2012
A new documentary film explains how the origins of the $350 million Ethiopian coffee industry are tied to Oklahoma State University, a former school president and a tragic plane crash.
In 1950, former Oklahoma State president Henry Bennett became an assistant secretary of state to head up President Truman's international technical assistance program. Bennett planted the seeds for what would become a series of schools throughout Ethiopia.
Bennett died in a plane crash in 1951 in Iran while researching expansion of the program, which thrived after his death. Thousands of students learned ranching and agricultural techniques at the schools founded by Oklahoma State professors.
Ethiopian-American Mel Tewahade recently spent time in Stillwater, filming a documentary called "The Point Four." The film is in three parts, the first of which is to be screened Feb. 2 and 3 at OSU. It tells the story of how these Oklahomans paved the path for monumental changes in Ethiopia's economy and society.
Read more.
—-
Photos: 'Point Four' Highlights Rarely Seen Historical Images
Related:
An Interview With Documentary Filmmaker Mel Tewahade (Curve Wire)
Point Four: A Film About Haramaya University (TADIAS)