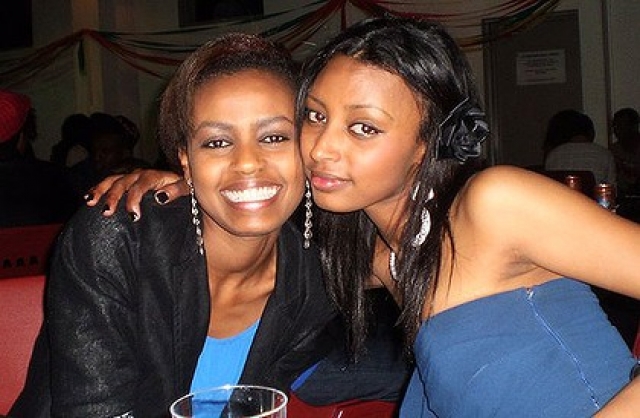 January 20, 2012 – 3:52PM
Two Perth sisters were among the 43 passengers killed in a fiery bus crash in Ethiopia on Tuesday.
Seble and Maza Getachew had lived in Perth for a number of years and studied at Curtin University as international students before recently relocating to Melbourne.
The pair, who were not Australian citizens, was believed to have travelled over with a 32-year-old Melbourne man, who was returning to his native country to take part in religious celebrations, according to his neighbours.
The Getachew sisters, aged in their 20s, were originally from the Ethiopian city of Dire Dawa but it is not yet known whether they were related to the Melbourne man, who was a permanent resident in Australia.
It is understood that they were with their mother and brother aboard the bus, which plunged about 80 metres into a gorge north of the capital Addis Ababa. The family is not believed to have survived.
Only three people out of the 46 passengers survived. A man from Tarneit in Melbourne's west was initially pulled alive from the wreckage but died shortly afterwards.
—
Join the conversation on Twitter and Facebook.