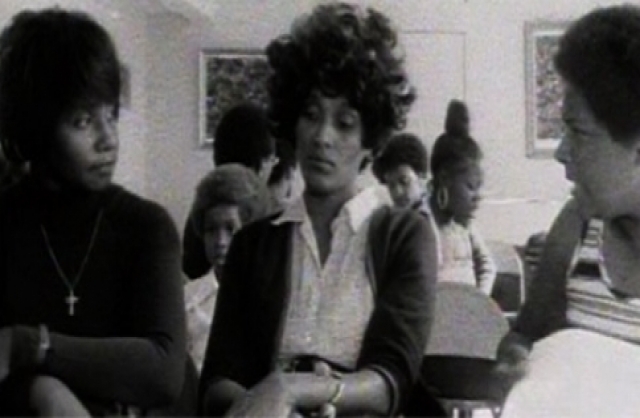 Tadias Magazine
Events News
Published: Wednesday, January 23, 2013
New York (TADIAS) – Ethiopian-born filmmaker Haile Gerima is among a group of African and African American independent producers and directors who were students at UCLA School of Theater, Film and Television, in the sixties and seventies as part of an "Ethno-Communications" initiative designed to empower minorities. Their work is being highlighted in an upcoming film series at The Museum of the Moving Image in Queens from February 2–24.
"Now referred to as L.A. Rebellion, these mostly unheralded artists, including Charles Burnett, Julie Dash, Larry Clark, Billy Woodberry, and many others, created a unique cinematic landscape, as—over the course of two decades—students arrived, mentored one another, and passed the torch to the next group," the museum said in its announcement. "They came from Watts. They came from New York City. They came from throughout America or crossed an ocean from Africa. Together, they made movies and produced a rich, innovative, sustained, and intellectually rigorous body of work. The filmmakers of L.A. Rebellion achieved this while realizing a new possibility for "Black" cinema, one that explored and related to the real lives of Black communities in the U.S. and worldwide."
–
If You Go:
February 2–24
36-01 35 Avenue
Astoria, NY 11106
718 777 6888
www.movingimage.us
Organized by the UCLA Film & Television Archive
—
Below are images from some of the films featured at the 'L.A. Rebellion' series

—
Join the conversation on Twitter and Facebook.