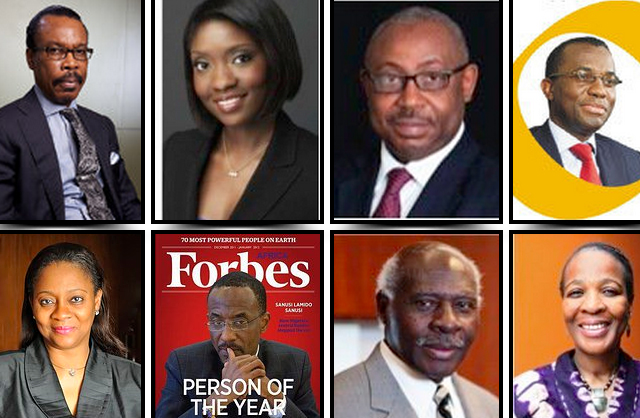 Tadias Magazine
Events News
Published: Wednesday, January 30th, 2013
New York (TADIAS) – For the past ten years the Annual African Economic Forum (AEF) at Columbia University has brought together some of the continent's best minds, including policy makers, entrepreneurs, scholars and students to engage each other in dialogue on various topics focused on economic development and business opportunities in Africa.
The 2013 conference entitled Africa Ignited: Exploring Ideas, Shaping Outcomes will take place at Columbia University's Graduate School of Business on March 1-2.
The organizers' press release states that "The Forum has grown from its modest beginnings to become the largest Africa-focused event at Columbia, bringing over 400 participants to campus last year."
The event comprises of various panel discussions that engage participants in a wide range of topics including entrepreneurship, real estate, manufacturing, urban development and infrastructure, consumer markets, and more. It also includes a pre-conference party in February, an evening gala, networking sessions, and a career fair in March, which will bring together some of today's influential business people and organizations working in Africa.
"As AEF marks a decade of successful partnerships that have brought exceptional minds together, our focus will be the realization of our discussions, the leap from ideas to outcomes," the announcement said. "Across panels, we will highlight inspiring projects on the continent in the past decade, address challenges faced in their implementation, and solutions to address them. From the Economist to CNN, the media and the world have realized that Africa is on the move." The upcoming forum is about embracing this momentum and sharing opportunities.
The event is jointly presented by Columbia University's Graduate School of Business, School of International and Public Affairs, Law School, and Mailman School of Public Health.
—
If You Go:
Registration begins on February 1st
space is limited.
Website: www.columbiaaef.com
Email: Columbia.AEF@gmail.com
Facebook: Facebook.com/CUAEF
Twitter: Twitter.com/ColumbiaAEF
—
Join the conversation on Twitter and Facebook.