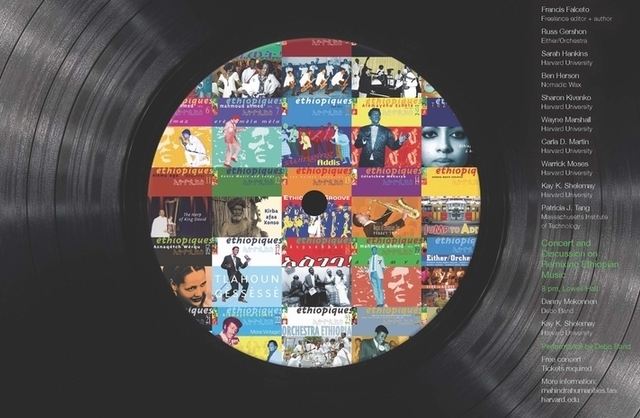 Tadias Magazine
Events News
Published: Tuesday, February 5, 2013
Boston (TADIAS) – Freelance editor and author Francis Falceto, who is credited for helping to propel Ethiopian music on the world stage through the éthiopiques CD series in the last fifteen years, will give a presentation at Harvard University later this week entitled: éthiopiques vs. ethioSonic: Sense and Nonsense in Musical Globalization.
Francis is the keynote speaker at a day-long conference called Africa Remix: Producing and Presenting African Musics Abroad scheduled for Friday, February 8th at Barker Center. The event also includes a discussion on remixing Ethiopian music featuring former Harvard student Danny Mekonnen, founder of Debo band, and an evening performance by his Boston-based group.
Organizers note: "Concert is free, but tickets are required. Free tickets available at Harvard Box Office, 617-496-2222."
—
If You Go:
Africa Remix: A conference, concert, and discussion
Friday, February 8, 2013 – 8:30am
Room 110, Barker Center / Lowell Hall
Harvard University
Click here to learn more.
—
Related:
How Ethiopian Music Went Global: Interview with Francis Falceto
Debo Band's First Album: Interview with Danny Mekonnen
—
Join the conversation on Twitter and Facebook.