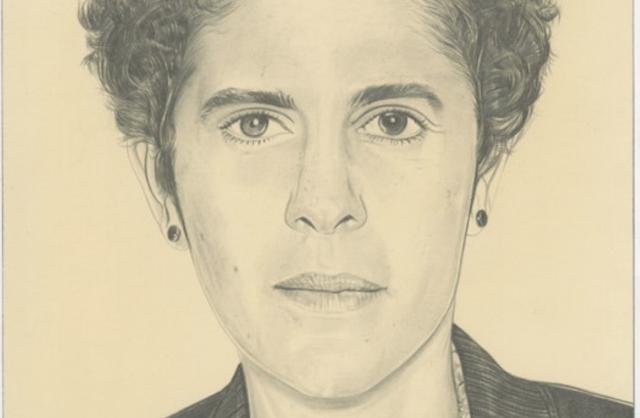 The Brooklyn Rail
On the occasion of her current exhibition at Kettle's Yard, Julie Mehretu spoke with me about her work from the past two decades. The images she has been creating during this time, in the form of paintings and drawings, consider the world we live in today through references to cities, architectural sites, geo-political events, and histories. She shows us an urban landscape that is dynamic and chaotic; constantly in motion. Simultaneously, Mehretu's fascination with mark-making, and her commitment to drawing as an intuitive force, is vital to how she functions as an artist and to what she makes.
Mehretu was born in Addis Ababa in 1970 to an Ethiopian father and an American mother. She grew up in East Lansing, Michigan, and now lives in New York.
Allie Biswas (Rail): I wanted to start by asking you about the role that drawing initially played in your work.
Julie Mehretu: When I started my MFA, I was making big, abstract oil paintings that looked gestural and expressionistic, even though I wasn't interested in them looking like that. I would also include what I considered to be cultural indicators—things that might refer to an album or a part of a face, like a mask, for instance. Ultimately, they were super generic; I thought that I was making art, but that wasn't the case at all. It was more like I was mimicking art, rather than really inventing something. A little later on, I began to think about my mark-making and realised that drawing was something that really generated my work and thinking.
—
Join the conversation on Twitter and Facebook.