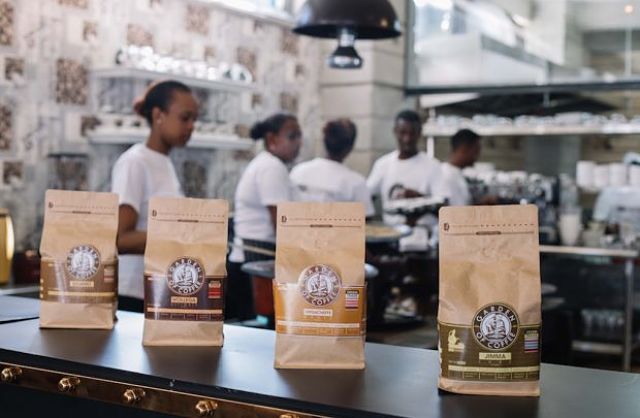 Garden of Coffee Cultivating Ethiopian Coffee Experience for Global Growth
Bethlehem Tilahun Alemu — the pioneering and enterprising creator of the SoleRebels footwear brand — believes the future of a truly sustainable specialty coffee market can be found in coffee's birthplace, her native Ethiopia.
After more than a decade of building SoleRebels into a global footwear and leather goods brand that combines traditional Ethiopian craftsmanship and materials with fresh new designs while also paying top dollar throughout the supply chain, Alemu late last year launched an equally ambitious coffee venture called Garden of Coffee.
The company has just opened its first branded roastery café in the Bole area of Addis Ababa, occupying approximately 10,000 square feet that serve as something of an immersive shrine to Ethiopian coffee culture and craft. Alemu described the facility as far more than merely a new retail storefront; her company's goal is to completely redefine the seed-to-cup coffee journey by promoting what she calls "Origin Trade."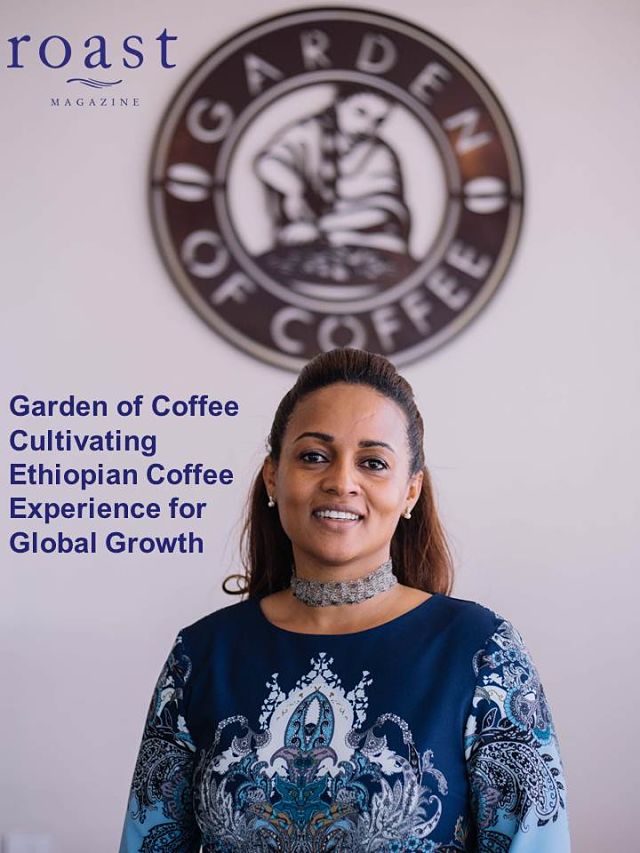 Bethlehem Tilahun Alemu. (Courtesy photo)
"It goes way beyond commodity pricing , Fair Trade or direct trade. It's a total realignment of the value chain," Alemu told Daily Coffee News. "If ever there was a category ripe for a radical realignment and, yes, disruption, the coffee market is it. Does it make sense for Ethiopia, the producer and in fact the originator of the finest, most legendary Arabicas on the planet, to ship our magical raw green beans thousands of miles for roasting when we can produce the absolute finest roasts right here using our own talented roasting artisans? We think everyone would agree it does not."
—
Join the conversation on Twitter and Facebook.